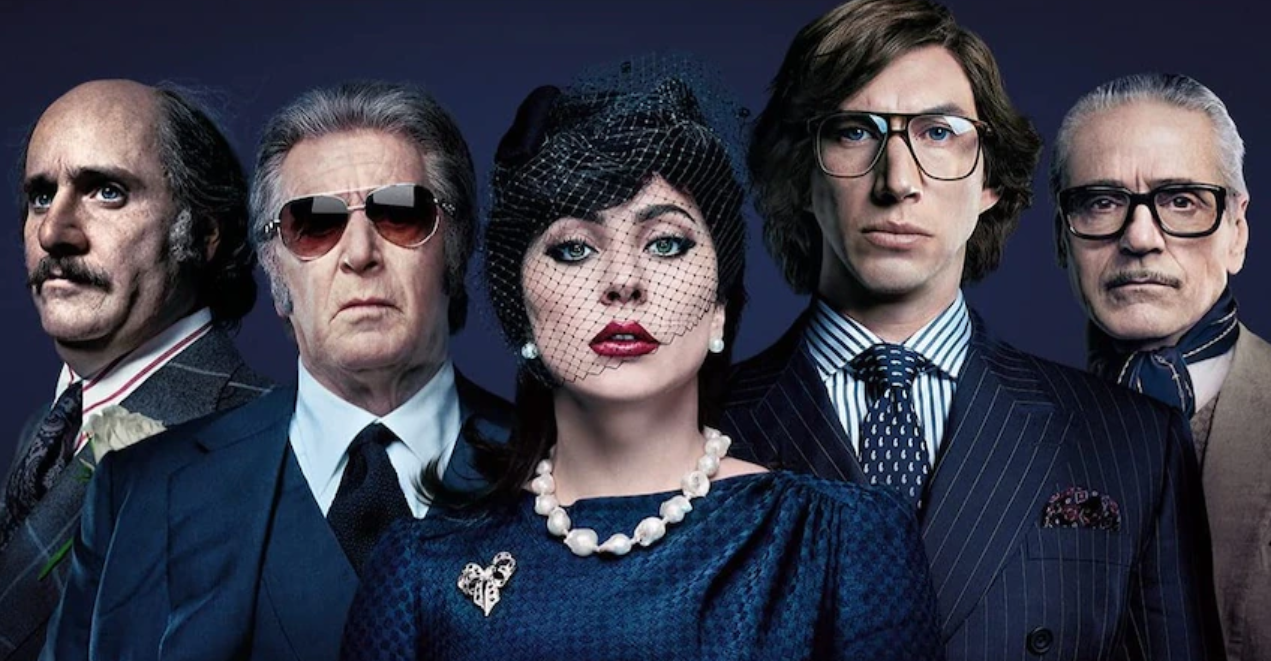 Veteran filmmaker Ridley Scott's latest fashion crime drama House of Gucci, based on the murder of Maurizio Gucci has not gone down well with the Gucci family. The family at the heart of the fashion powerhouse recently criticised the film for its portrayal of its members as "thugs", hinting at the possibility of legal action.
According to The Hollywood Reporter, the heirs of former Gucci chairman Aldo Gucci said in a statement to the Italian wire service ANSA, "The Gucci family reserve the right to take every initiative (necessary) to protect their name and image and those of their loved ones."
The family claimed in the statement that the filmmakers "did not bother to consult the heirs" of the Gucci family and that the film painted the members of the family as "thugs, ignorant and insensitive to the world around them."
It went on to state that Patrizia Reggiani, played by Lady Gaga, who was convicted of facilitating the murder of her husband Maurizio Gucci, played by Adam Driver, "is portrayed not just in the film, but also in statements from cast members, as a victim trying to survive in a male and male chauvinist corporate culture," which the family stated "couldn't be further from the truth".
The family highlighted that the fashion house is "an inclusive company", one with several women in top positions, including "president of Gucci America, the Head of Global PR & Communication, and a member of the board of directors of Gucci America."
The statement concluded, "Gucci is a family that lives honouring the work of its ancestors, whose memory does not deserve to be disturbed to stage a spectacle that is untrue and which does not do justice to its protagonists."
Earlier this month, Scott dismissed the criticism levelled at the film by the family, saying, "I don't engage with that. You have to remember that one Gucci was murdered and another went to jail for tax evasion so you can't be talking to me about making a profit. As soon as you do that you become part of the public domain."
The Gucci label no longer has any relationship with the Gucci family but provided the filmmakers with a "selection of original items and props" from its archives, the company said in a statement. It also sanctioned the filming of a scene at its flagship store in Rome. Gucci family members were not involved in the making of the film.
House of Gucci also stars Al Pacino, Jared Leto and Salma Hayek, with the film tracing the rise and fall of the Gucci brand from the heady days of the Italian dolce vita in the 1960s to its near-demise in the 1990s.