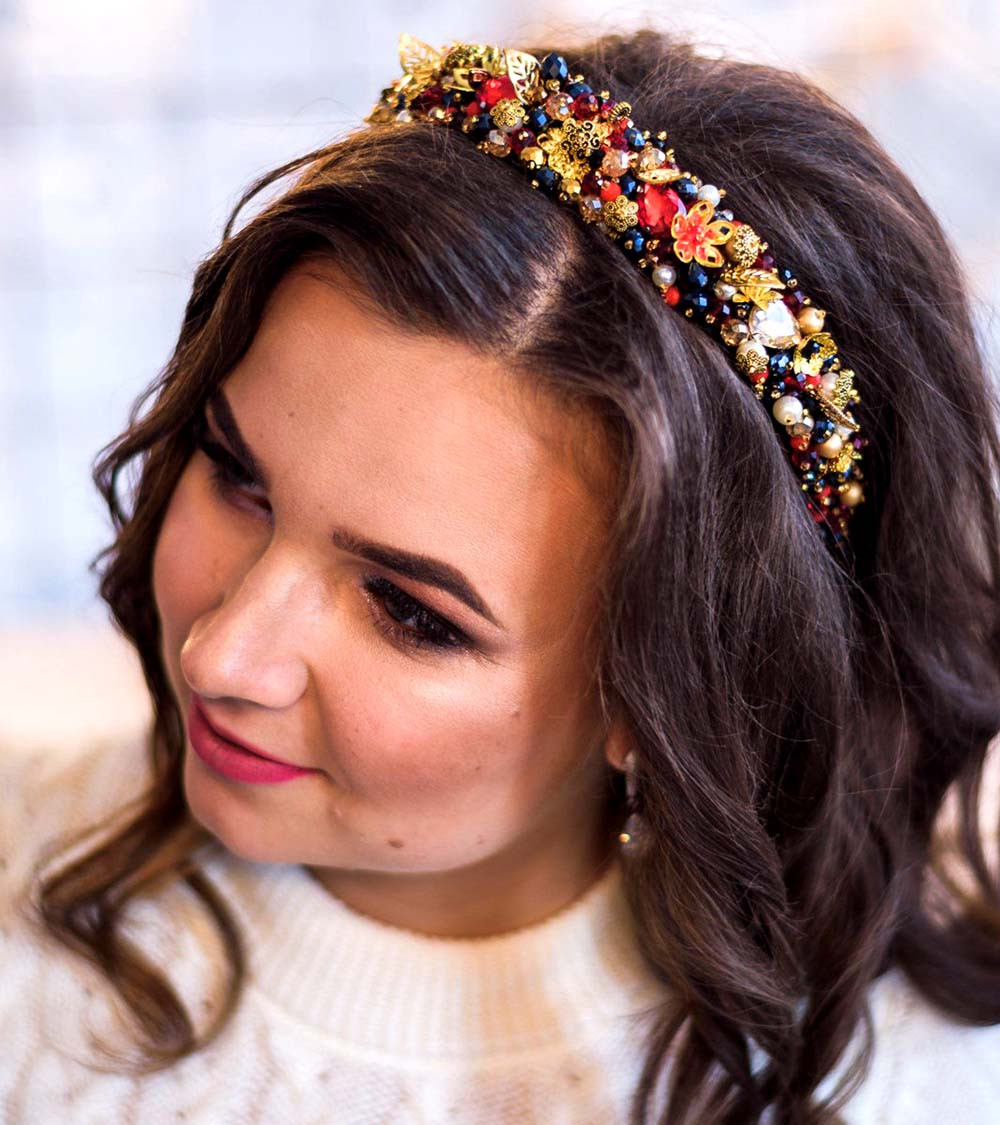 If you're looking to shake up your style this winter with a new look, hair accessories are the perfect way to do so without spending too much. On days where a slightly average outfit needs an uplift, or your outfit is buried under the warm fuzzy layers this winter you can always accessorise your locks and give it a statement look with a hair accessory.
From editors to influencers, fashion insiders everywhere have been embracing the trend. So if you're looking to update your accessories for the year to come and amp up your style quotient, look no further. Here are 6 fab hair accessories to get your hands on stat!
Artificial Flower Pin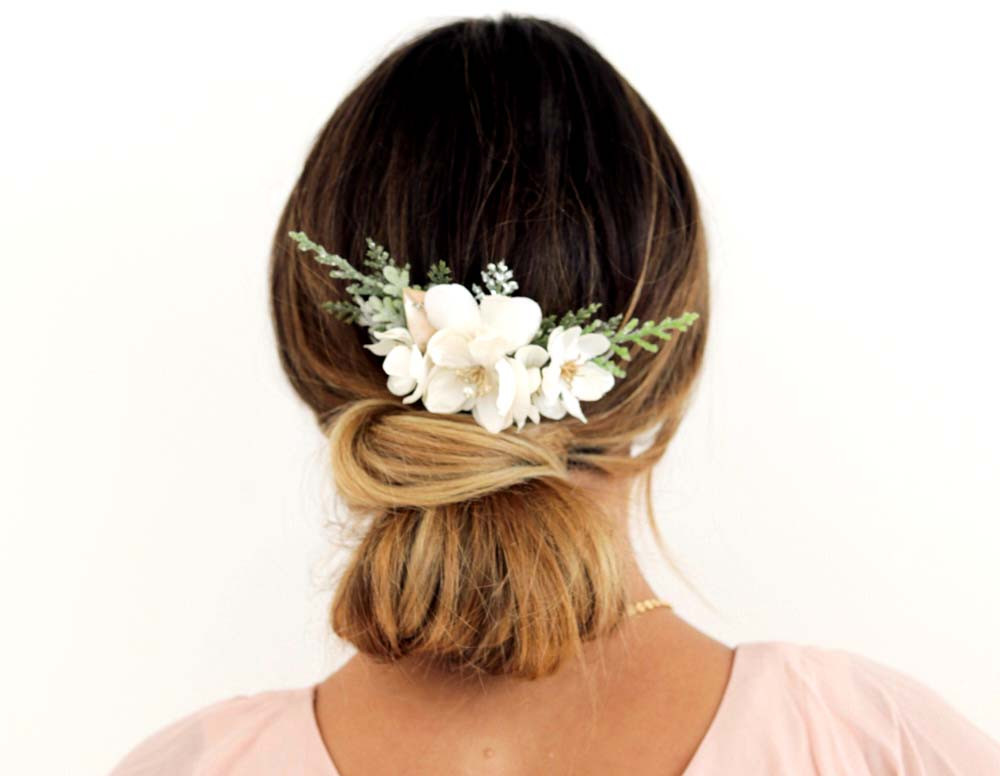 Wear them larger than life or go miniature, either way, artificial flower pins are a great way to finish off your high ponytails or braids or any hairdo. So bring on that festive vibe to your messy hairdo, add on this pearl floral-design pin that'll instantly elevate the glam quotient. It'll look good on a messy bun or side bun hairstyles and can also be used later for a wedding.
Dainty Claw Clips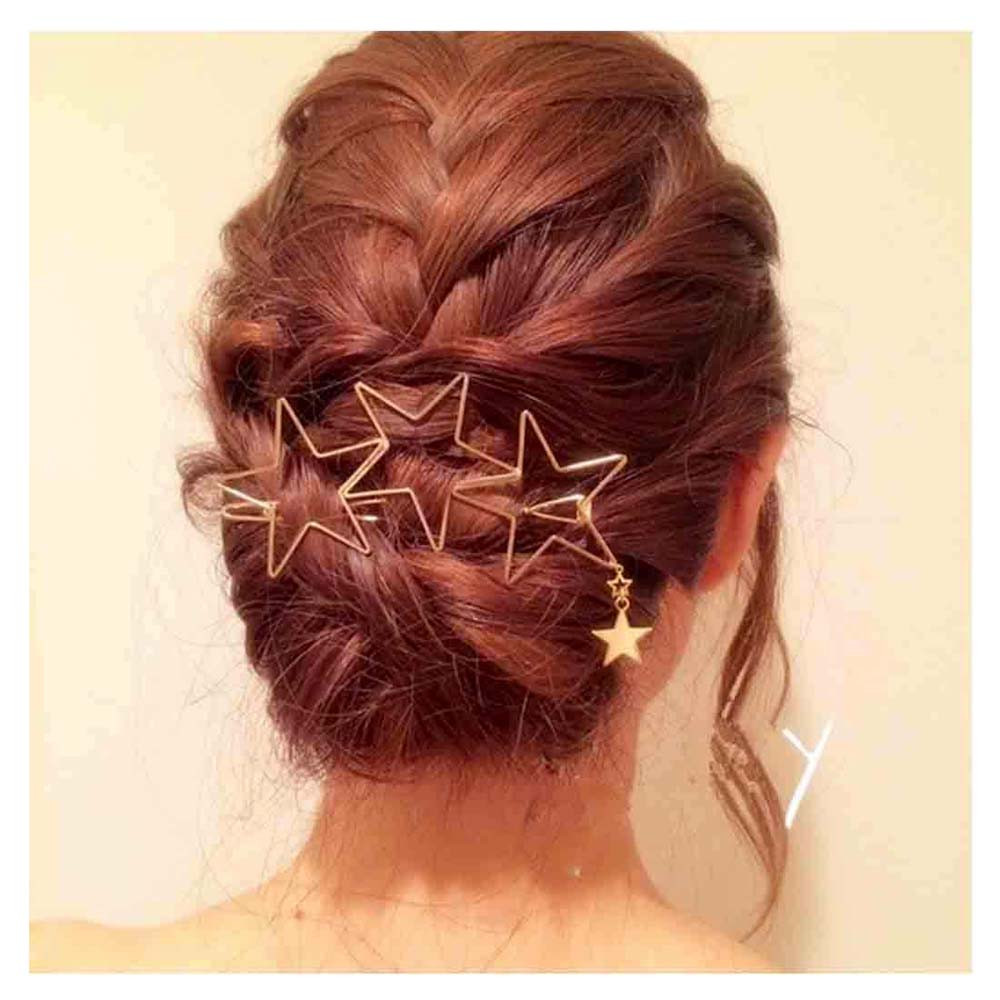 These minimalist dainty hair clips are perfect for daily life, work, school and even for celebrations. If you are looking for something elegant and classy, then this should be your pick. With delicate or minimalistic details and pretty gold or silver finishes give a more elegant modern look to your hairstyles.
Beaded Headbands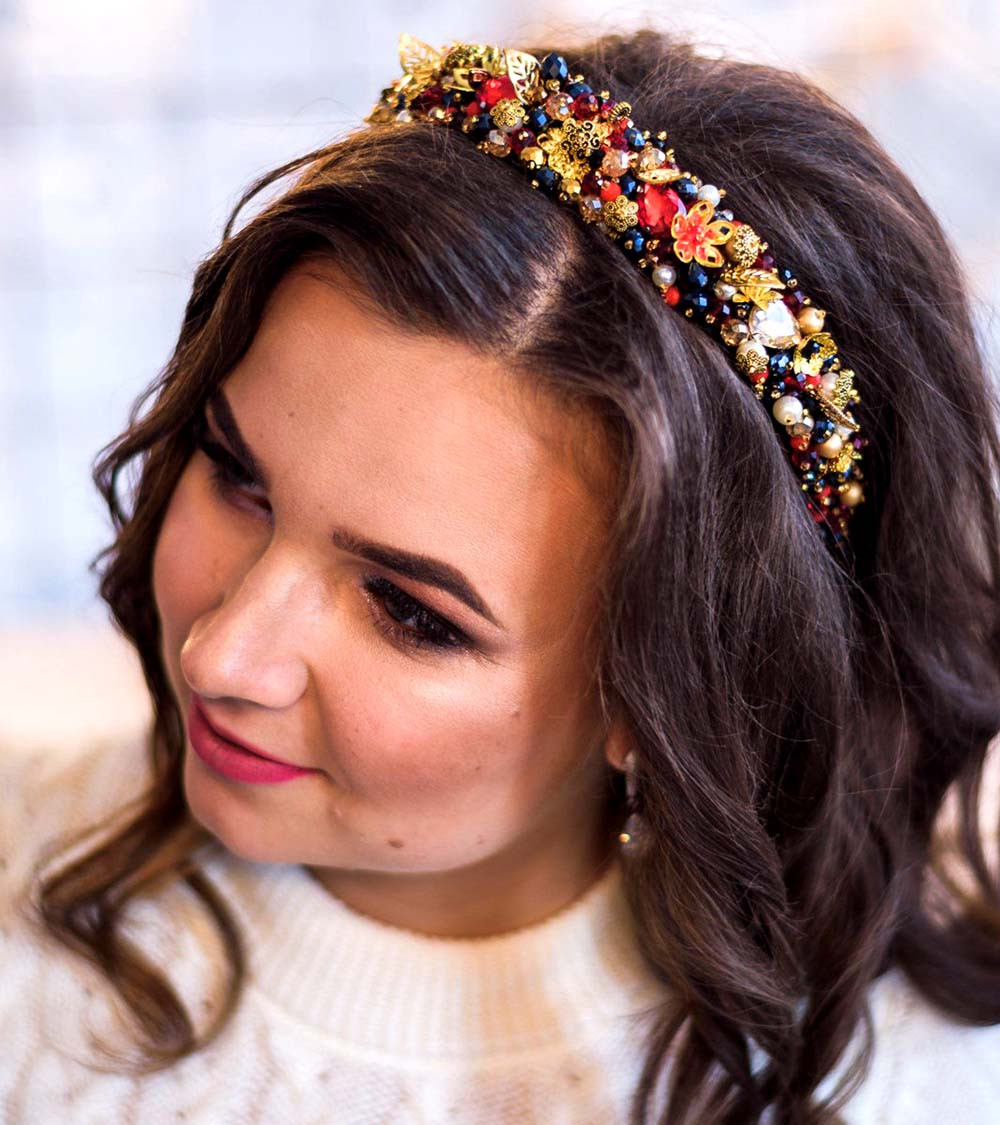 Oversized headbands have always been a fantastic trick to effortlessly conceal a bad hair day. Plus they can make you look more dressed up or put together in an instant. This year chunky beaded headbands are making their return. It's a great go-to accessory to easily transform your hair. Keep an eye out for intricate animal-print, celestial and rainbow styles that are very cool right now.
Jumbo Organza Scrunchies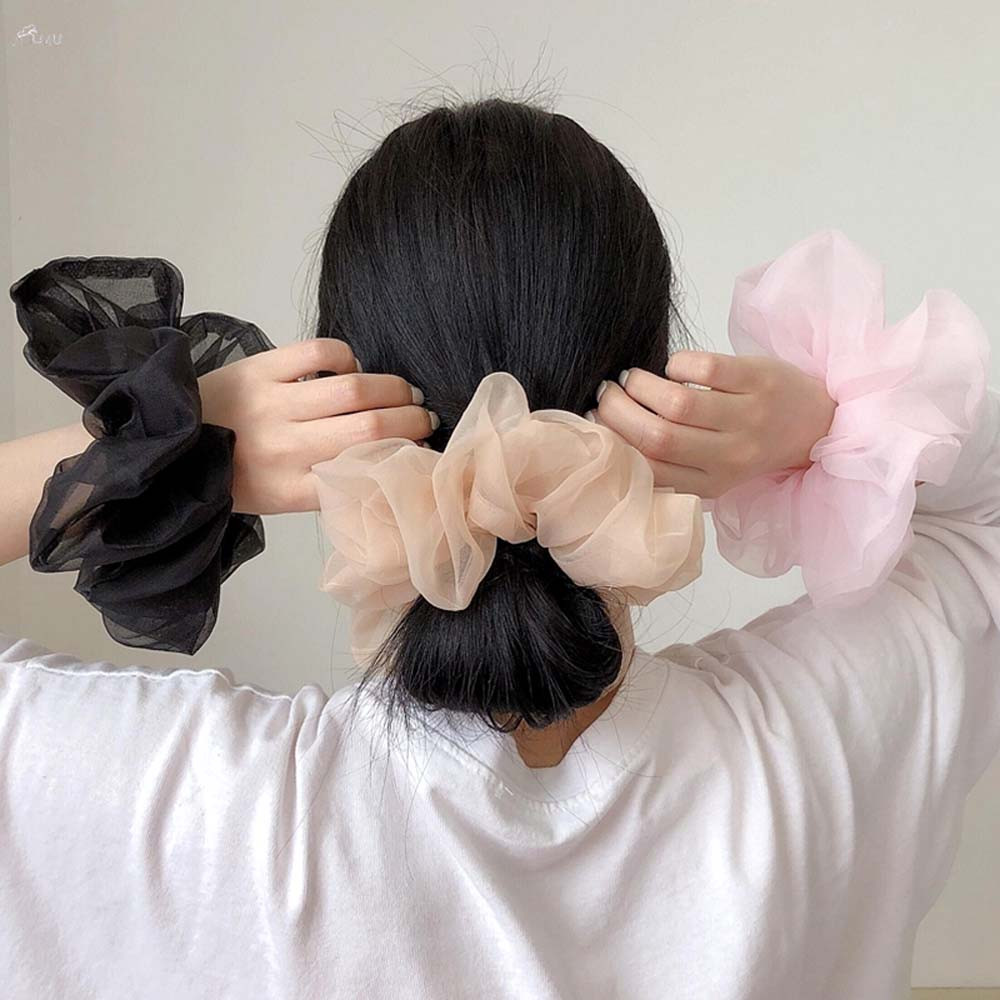 It's time to get that scrunchie upsized. While scrunchies had their long due moment this year, they continue to reign supreme. So keep your eye out for the newest organza style that's taking centre stage. A must-have for the year, you'll find them ranging from ultra-sheer to super shiny or more opaque styles. Whatever the design, they're super pretty and a very easy way to play up your cosy-chic hair looks.
Hair-kerchiefs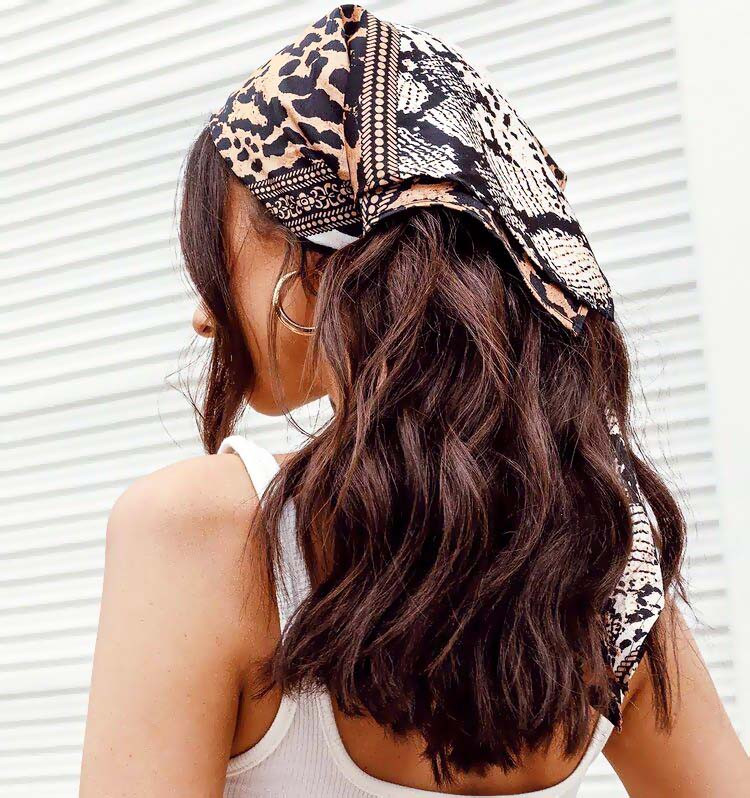 It appears that this fall 2021 hair accessory is making a glamorous re-entry this winter. While for decades Versace had most notably wrapped hair scarves about its models' heads, many other designers have taken to this old-world style as well. This look will not only keep your chic look in check, but it will also give you the warmth you need this winter. You can tie them like headbands with a knot at the centre or rock them like old school driving scarves.
Multiple Clips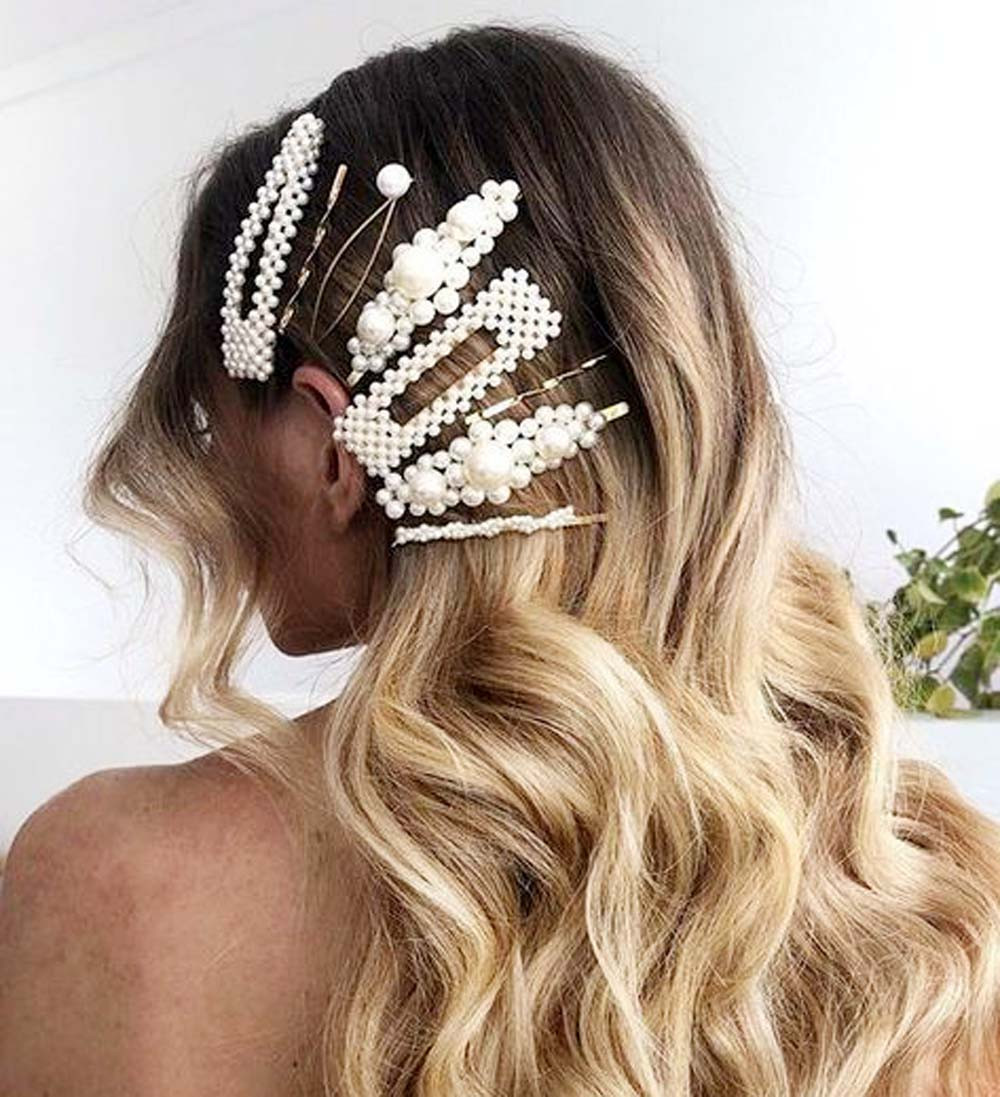 The barrette clip has previously been associated with something you may find at the depths of your grandmother's jewellery box, but they're back. The retro hair accessory is cool again, and it's all about multiple clips. There's no such thing as overdoing it when it comes to this trend. Incorporate as many pearl barrettes, rhinestone snap clips, butterfly clips, and bobby pins as your heart wants.