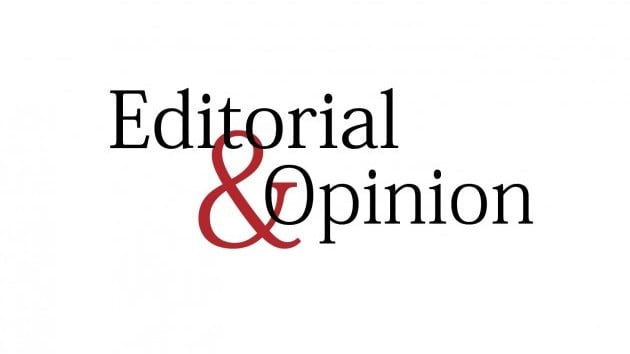 Preserving historic buildings in cities is necessary because this strengthens the element of continuity, community and character. Like other cities in the world, Karachi, the largest city of Pakistan, too had many buildings of historical importance, mostly dating from the British era. Unfortunately, the number of such buildings has been dwindling with the passage of time due to the greed of the builder mafia. These elements are helped by officials in replacing historic monuments with multi-storey residential and commercial structures. Obviously both have no or little sense of history. They fail to realise that old buildings are historic monuments, so they should be preserved as they give insights into the city's cultural and social history.
It's an irony that officials who are tasked with protecting historic buildings themselves aid in the destruction of history. There are laws to protect such buildings and at least two departments, the Sindh Archives and Culture Department (SACD) and the Sindh Building Control Authority (SCBA), are supposed to see to it that these structures are saved from humans as well as from the vagaries of nature. Under the laws, historically important buildings are known as Protected Heritage Sites. Alarmed by the gradual disappearance of historic buildings, the government declared 1,735 such structures Protected Heritage Sites after carrying out various surveys in this regard. There is the need for undertaking such surveys at short intervals to ascertain the exact number of buildings in need of protection.
The SACD is hindered in its efforts to preserve historic structures due to the shortage of manpower. It has only 15 staff. The SCBA has a sufficient number of hands. However, there is reported lack of coordination between these two departments. This is resulting in neglect of the protected sites and also in bringing other historic buildings under the umbrella of protected heritage. The consequences of this unsatisfactory state of affairs can be anybody's guess. It is chiefly the responsibility of the city's residents to care for their historic monuments and landmarks and make their dwelling place an aesthetic attraction.
Published in The Express Tribune, January 6th, 2022.
Like Opinion & Editorial on Facebook, follow @ETOpEd on Twitter to receive all updates on all our daily pieces.