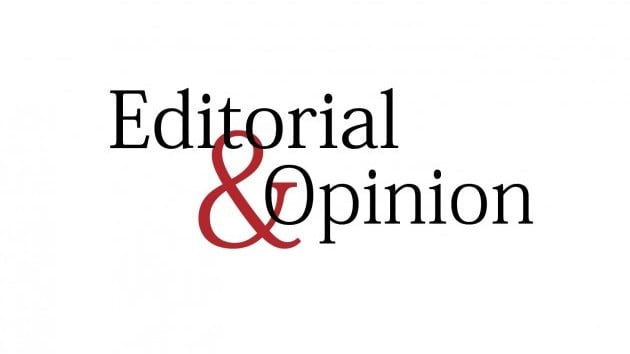 The opposition's alliance has bowled a far-fetched delivery and has lost the momentum. The PDM's decision to kick-start a long march against inflation on Pakistan Day (March 23) is a non-starter. This squarely reflects its hollowness as well as the fact that a great deal of differences are simmering in the anti-government group over the strategy to flex their muscles. Perhaps, they differ on timing, and the modalities, in showing their cards. Maulana Fazalur-Rehman's thrust to come up with a volcanic agenda of protests, coupled with resignations of legislators from the assemblies, has fallen on deaf ears. The PML-N and other allied parties in the grand alliance now seem to be namesake participants. They, indeed, nurse their own internal political ambitions with a definite thought-process — rendering the PDM platform a Trojan horse status.
While the PDM has chalked out an expansive itinerary of meetings in Punjab and Khyber-Pakhtunkhwa, and wants the Leader of the Opposition in the National Assembly, Shehbaz Sharif, to lead from the front, that is unlikely to happen. The rift within the PML-N over the dynamics of change, and who will be at the vanguard in the next dispensation, has muted its synergies. The politics of younger Sharif is more on the accommodative side while dealing with the establishment. So is the case with PPP, which has parted ways with the PDM, and despite their leadership rubbing shoulders with the Maulana, no conformity of thought has set in. The PPP's going solo, and canvassing a policy option of dislodging the government on the floor of the house has torpedoed the opposition's ship.
The opposition should take to the parliament for a hectic discussant agenda. We have been here: the country cannot afford civil unrest, specially at a time when the region is in a flux and the global economy is treading rough waters. Rather than jotting down an unrealistic timeline to take to the streets in the month of March, the opposition would be well advised to devise a strategy concerning inflation, and come up with a policy perspective on the economy. The premise to settle it on the streets is unnerving.
Published in The Express Tribune, December 8th, 2021.
Like Opinion & Editorial on Facebook, follow @ETOpEd on Twitter to receive all updates on all our daily pieces.



Source link