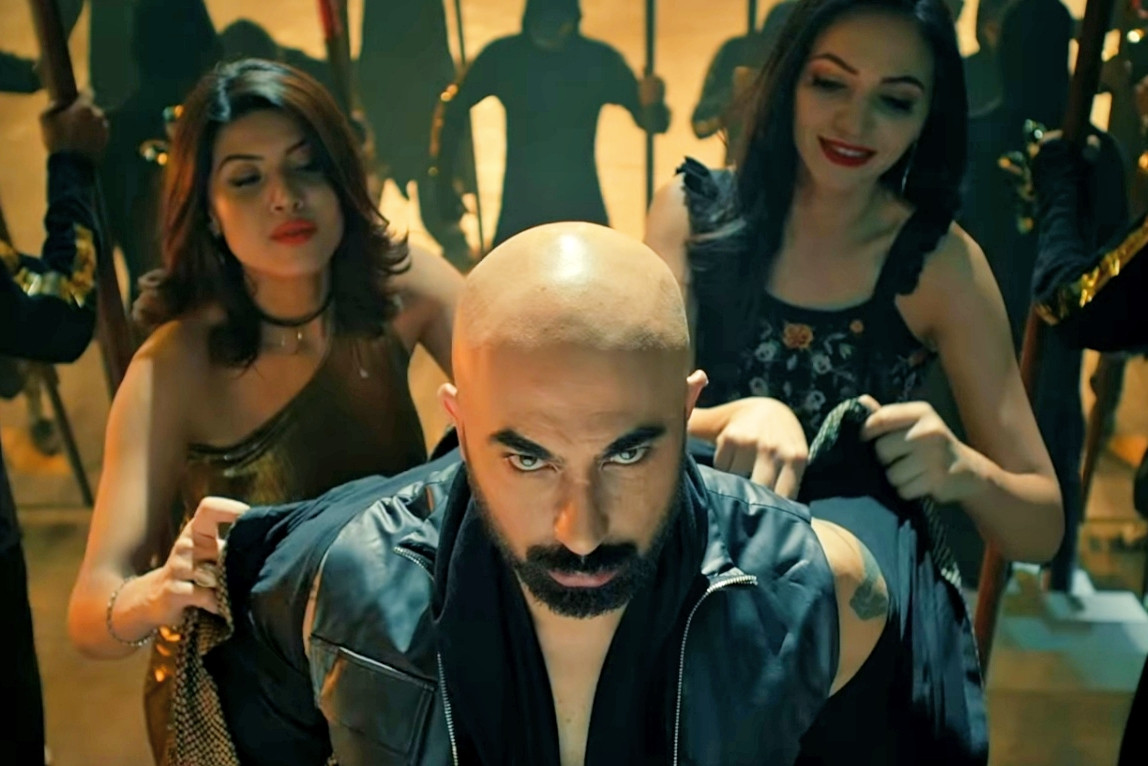 Fashion designer and talk show host Hassan Sheheryar Yasin (HSY) recently added another title to his repertoire with his acting debut in Mohib Mirza's Ishrat Made in China. In a recent interview, the newbie actor revealed what led him to say yes to the villainous role, as well as what his conditions were before agreeing to be a part of the film.
Speaking about his turn towards acting, HSY shared, "I wasn't in this business. I host a talk show, have been a fashion designer for a while now, I'm a philanthropist. I was always interested in acting. I did theater as a kid, but I turned that off because I had other things going on. I got a phone call from Mohib Mirza about a film he'd been working on, and he told me he had written a character with me in mind. I'm a scorpio, you know how it is, I got an ego boost, so I went to check out the character."
Sharing that while he went ahead with the project as an act of faith in Mirza and after seeking advice from his childhood friend Sanam Saeed, HSY revealed that he had one condition. "One thing I particularly asked Mohib about was whether I'd get my own song. Villains rarely get their own. There was this one song, Khal Nayak, that was very famous, and I knew I wanted to do one as well," said the actor. He continued, "I told him I wanted to do a song and that my shirt should come off and I should dance and there should be fire, and Mohib responded saying, 'There will be all this and more.'"
Sharing how he does not believe in focusing on negative or positive roles, HSY explained that he is more interested in fully immersing himself in the role he plays. He shared, "I want to be a character actor, where I can become someone else. Transform my body, change my look. So, saying yes to this film was a no-brainer because of that. Now, after having seen the film, I'm glad I agreed.