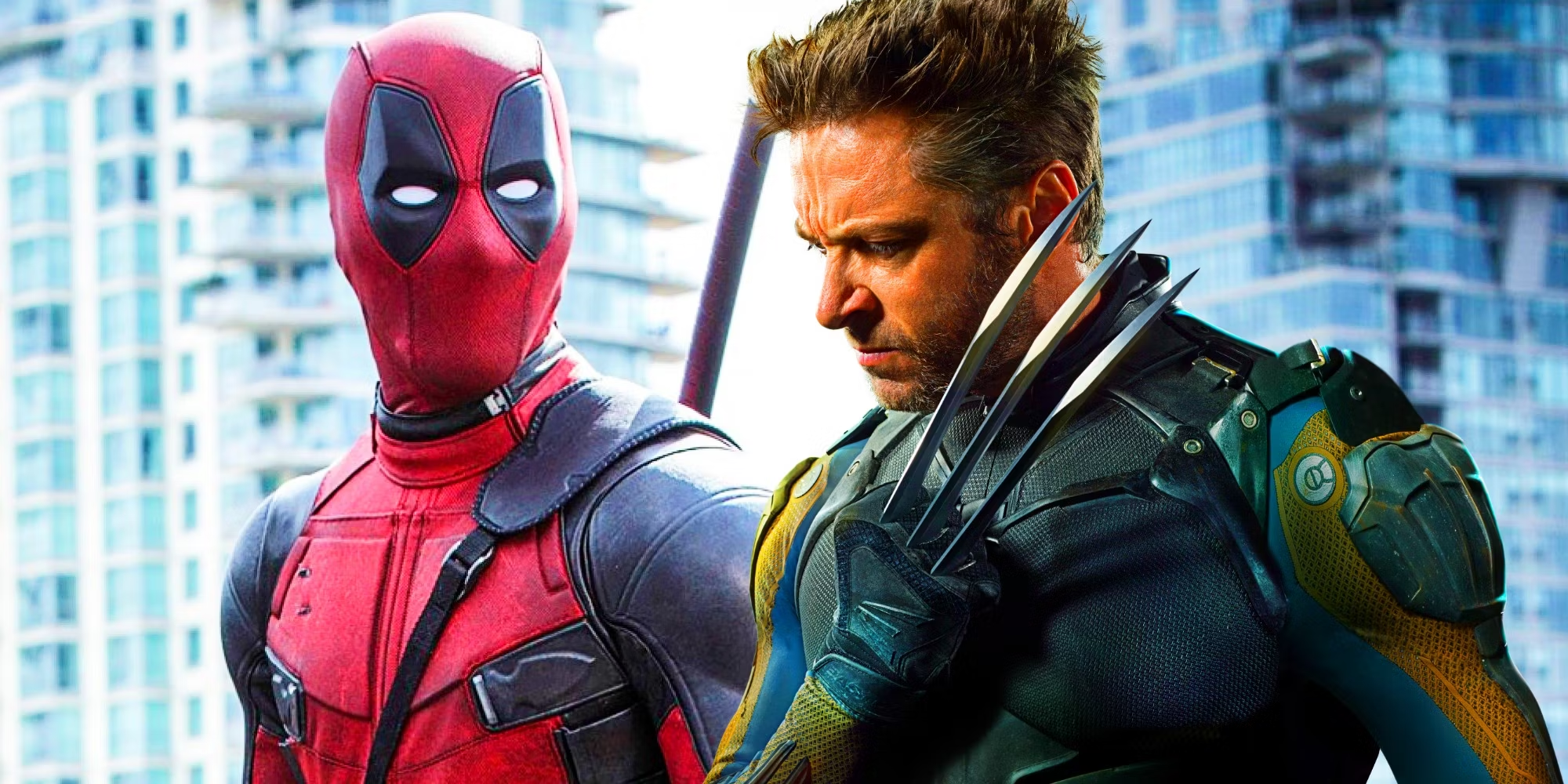 Marvel fans are in for a treat!
The Marvel Cinematic Universe has confirmed Hugh Jackman to reprise his famous role, Wolverine, in the third installment of Ryan Reynold's starrer, Deadpool. The news was shared by Reynolds as he posted the same on his Instagram account, revealing Jackman's presence in the upcoming Deadpool 3. Marvel then finally announced the release date as September 6, 2024. 
On his Instagram, sourced through Deadline, Ryan Renold posted a message, "Hey everyone, we're extremely sad to have missed D23, but we've been working very hard on the next Deadpool film for a good long while now," Reynolds says in the video.
"I've had to really search my soul on this one. His first appearance in the MCU obviously needs to feel special. We need to stay true to the character and find new depth, motivation, and meaning. Every Deadpool needs to stand out and stand apart. It's been an incredible challenge that has forced me to reach down deep inside. And I…I have nothing. Yeah, just completely empty up here. And terrifying. But we did have one idea," adds the actor. 
We then see Jackman making an appearance in the aforementioned video, where the Free Guy star inquires Jackman if he would be up to play his beloved character onscreen once again. To which, the Logan star readily agrees. 
The two Deadpool films, released in 2016 and 2018, brought in a combined total of $1.56 billion worldwide, making them a noteworthy financial success for Marvel Studios in the R-rated film market. Reynolds debuted in 2009 as Deadpool in the fan-favourite, X-Men: Origins: Wolverine, that starred Jackman. 
Have something to add to the story? Share it in the comments below.