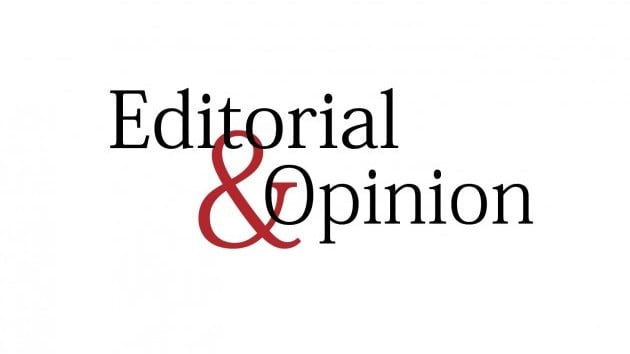 Last year, the Punjab government inaugurated e-job centres across the province to stifle unemployment and help educated and skilled individuals find appropriate jobs. But the incompetence of the administration, coupled with a faulty mechanism, shattered the dreams of hundreds of candidates who registered with the e-job centre in Rawalpindi. For months, the job centre falsely claimed to have forwarded applications to private sector factories and business centres when in reality the applications were left in the computerised machine. This has set an extremely poor example and further disillusioned the already hopeless youth.
Globally e-job centres and online portals have become the quickest and easiest way to find employment. Therefore, our slow pace and lacklustre performance in adopting technology are alarming. Clearly, the e-job centre endeavour was not well-thought-out nor were those in charge of running the centres given proper instructions about their duties. Instead of launching the initiative haphazardly, the provincial government should have first consulted business centres to ensure that different companies and organisations have fixed quotas for e-job centre applicants.
It goes without saying that the initiative was a monumental step toward supporting fresh graduates and has great potential for expanding the job market. Therefore, instead of withdrawing it, there is need to work on rectifying the issues. The applicants of the Rawalpindi centre must be compensated as they have lost significant time due to incompetent officials. As the youth form a significant proportion of the country's population, the federal government should adopt the initiative on a larger scale and establish e-job centres in all four provinces. This will diversify both opportunities and candidates and match employees and employers better. Pakistan already contributes considerably to the global freelance market; therefore, the government should better utilise technology to facilitate and connect the youth with a range of opportunities.
Published in The Express Tribune, November 6th, 2022.
Like Opinion & Editorial on Facebook, follow @ETOpEd on Twitter to receive all updates on all our daily pieces.