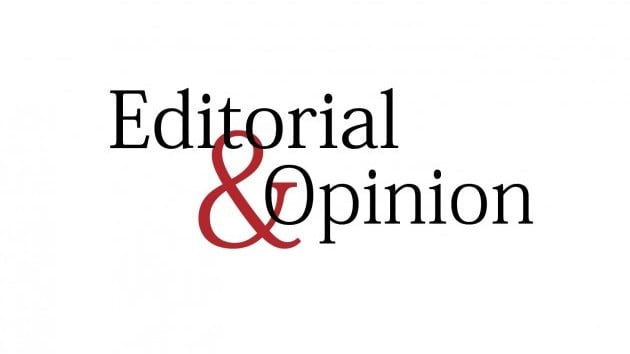 The decision by several schools and colleges in the Indian state of Karnataka to ban the hijab in schools has generated harsh reactions from across the country and outside. The bald-faced effort to oppress Muslim women has been called out as such by major opposition political leaders, including Congress chief Rahul Gandhi and several education activists, apart from Islamic groups and Muslim leaders at home and abroad. Meanwhile, several leaders from the BJP which rules in the state and at the, have come out in support of the ban.
For any observer, the move is further proof that the BJP has made the persecution of Muslims a central part of its policymaking. Never mind that the ban goes against the Constitution of India. Modi's BJP has never been a party constrained by the limitations of the law, or for that matter, basic human decency. While some top BJP leaders are trying to create the impression that the ban came organically — without a push from the party — the principal of one of the colleges let the cat out of the bag by saying the directive came from a BJP-led education monitoring body. The state education minister has also backed the ban and is trying to give it legal cover.
Several male students, reportedly affiliated with Hindutva groups, have also begun showing up at schools wearing saffron shawls in an effort to intimidate girls wearing the hijab. BJP leaders used the boys in shawls to justify the ban, claiming that uniform policies would be applied equally to head coverings and shawls. But the fact is that the previous uniform rules did not restrict religious garb. Even the most religious Hindus do not believe that saffron scarves are required by their faith. Interestingly, the ban is only being used to punish women, as restrictions are not being pushed on male Sikh students, even though their religious headgear is also not part of the standard uniform. Unless schools begin allowing or restricting head coverings from all religions, we believe it is safe to assume that a secular uniform is only the cover for the very unsecular reason for the ban.
Published in The Express Tribune, February 9th, 2022.
Like Opinion & Editorial on Facebook, follow @ETOpEd on Twitter to receive all updates on all our daily pieces.