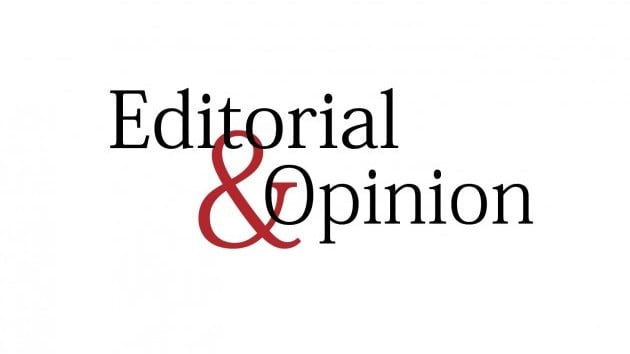 The state of the economy is dilapidated to the core, and the government seems to have lost direction under immense dictation from the IMF. A $1 billion tranche expected to be doled out by the international lender in mid-January is costing the very essence of economic module, and pushing it to the brink. With inflation soaring up to 12.3% in December, the common man finds himself in dire straits. It is also defeating the government's resolve that it could stand the test of time. This nervousness is squarely proved as a proposed mini budget of Rs375 billion is doing rounds sans the political courage to see the light of the day.
The point that Rs4 per litre increase in petrol price was also reportedly an IMF conditionality is unnerving. This establishes that donor psyche has crept in deeply, and the country is gradually on a slippage mode as far as its sovereignty is concerned. PM Imran Khan had been an ardent advocate of self-reliance and empowering the local populace, but his economic team has not allowed him to tread that path. This succumbing to donors is sending negative signals to the businesses that are toiling under the side-effects of uncertainty. This inflationary dogma is undermining the government's credibility. An adverse aftermath of inflation was evident in the backlash of electorate in K-P local bodies polls.
Let's agree that the government may have taken some steps — like tackling the current account deficit — that would pull the economy out of crisis in the long run. But it is the government's disastrous microeconomic management that is of particular concern from a commoner's viewpoint. The writ of the government in controlling price hike is nowhere and vested interests rule the roost. The likelihood of a further raise in the interest rate due to soaring inflation and the continued battering of the rupee by greenback are painting a nightmarish picture.
A regional example is of Turkish lira which sunk under extreme pressure as corrective measures backfired. The Pakistani rupee is in the same zone. Crackdown on dollar hoarding and essential supplies is a must. The nuisance of free market is costing our existence. It's time to regulate it by ensuring utmost monitoring and curbing undue imports. This inflationary trend is affordable no more.
Published in The Express Tribune, January 4th, 2022.
Like Opinion & Editorial on Facebook, follow @ETOpEd on Twitter to receive all updates on all our daily pieces.