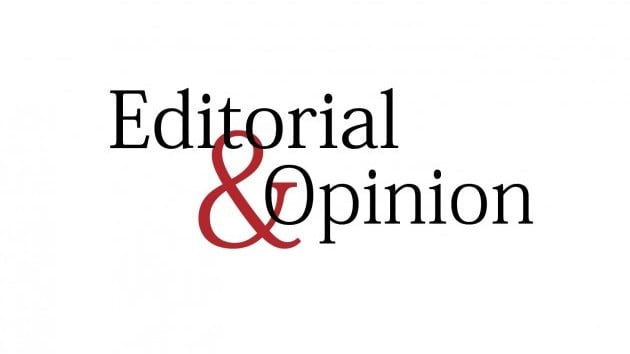 The Transparency International's survey on Pakistan's socio-economic indicators vis-à-vis perceptions of the people has come up with quite a realistic equation. It is beyond doubt that inflation is one of the major concerns, and during the current political dispensation, it has assumed a hefty order. This is why more than 90% believe price hike has reached an untenable proportion, and the government has lacked the muscles, intuition as well as a strategy to tackle it. Likewise, people have rightly listed unemployment, rampant corruption, political interference and absence of a local government tier as other ailments that have made life miserable in an era of pandemic and a shrunk global economy.
These observations with their startling statistics cannot be brushed under the carpet. The government should take it as an indictment of its performance, and it seems it is on a slippery path while dealing with micro-economic issues, especially price control and the rupee value. Shrinking purchasing power during the last three years is an indispensable finding, and is backed by more than 80% of the populace. The surveyed constituents, almost 85%, believe the government's self-accountability is not producing the desired results and lambasted it for incompetence, too, by expressly stating the drive to be partial. A strict code of supervision and abidance of law are, of course, the catalyst missing points in our midst, and were promptly up for scrutiny by the surveyors.
Though the survey has made an impact on public conscience, it needs to be analysed that it was conducted at a time when the chips are down all over. Thus public resentment is well-accounted for. But pundits believe a turnaround is round the corner as global business activity picks up, and the price of oil rationalises on the international index. The $3 billion Saudi deposit and the expected surge in exports in December is likely to set in a whiff of fresh air. But its fruits to the people will only be possible if depreciation of fiat is stemmed and inflation scales down to single digit, at least.
Published in The Express Tribune, December 10th, 2021.
Like Opinion & Editorial on Facebook, follow @ETOpEd on Twitter to receive all updates on all our daily pieces.



Source link