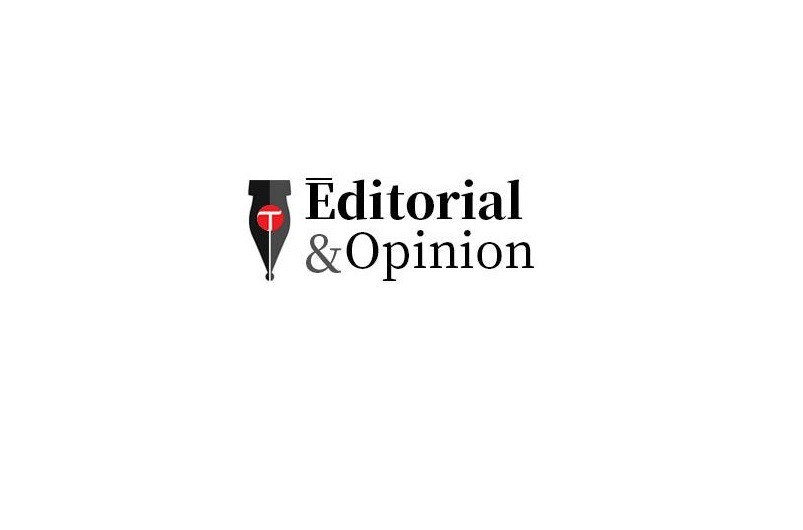 The tense security situation in Iran got significantly worse midweek as an alleged sectarian terrorist attack on a shrine in the city of Shiraz shot and killed at least 15 people. As many as 40 people were also injured. The attack came despite heightened security nationwide as protesters marked 40 days since the custodial death of Mahsa Amini, a young woman who was allegedly tortured by the country's so-called morality police for wearing a veil improperly. Early reports on the Shiraz attack varied significantly on the number of attackers.
The local police chief said there was only one, but several news outlets later reported mentioned at least three attackers in a car, and that two attackers had been arrested while one had fled. Although Daesh has claimed responsibility for the attack, state media only said the attackers were 'takfiri terrorists' — Tehran's catch-all term for radical Sunni groups — and that the attackers were not Iranian. The Iranian government has been trying to unify Iranians since the attack, with Supreme Leader Ayatollah Ali Khamenei calling on all citizens to work together to "deal with the enemy and its traitorous or ignorant agents". But this is unlikely to be enough to get protests to quell, as the initial outcry over the death of Amini has now been mixed in with progressive and other anti-regime sentiments.
And despite high security in Amini's hometown and the rest of Kurdistan province, the government has reportedly complemented its use of physical violence with internet restrictions and even the closure of all universities, the latter ostensibly to prevent a flu outbreak. Although accurate figures have been difficult to collect, activist groups have reported government security forces using live rounds on protesters in several cities, with death toll estimates since protests began in mid-September ranging between 141 and 234. This also explains why the protesters' ire has turned from the vice police to their bosses in the government, and the all-powerful clerics.