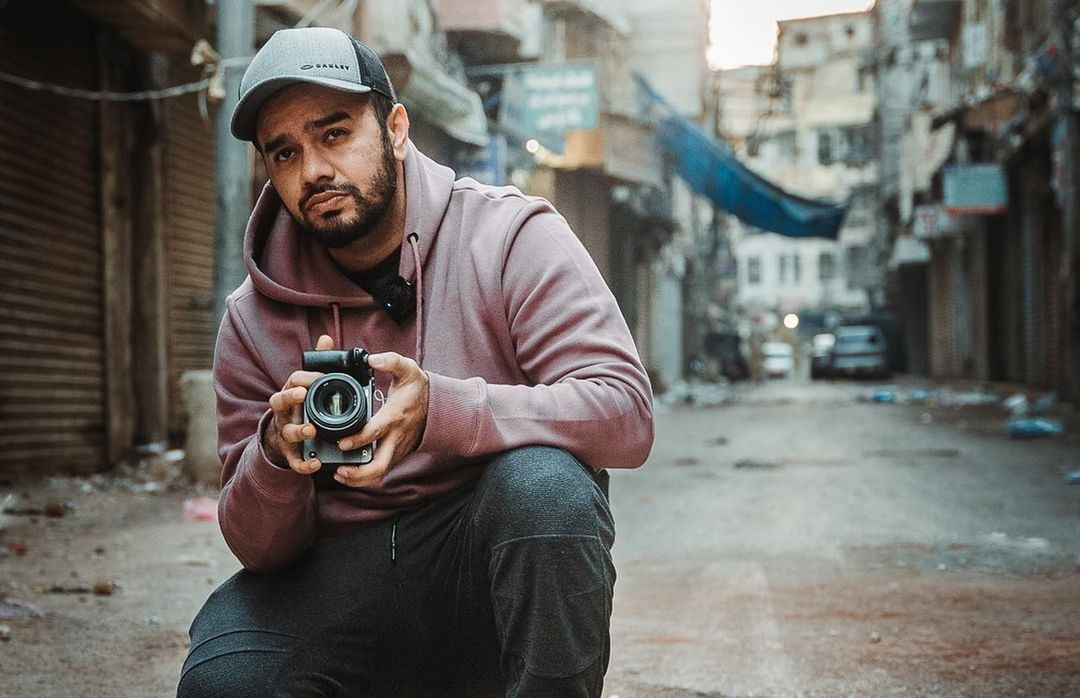 Irfan Junejo is no longer a small name in the vlogging industry. What started as a hobby for him turned into a successful business, creating a community of almost five million followers across all platforms. Marking five years of experience and a blazing success story, the maestro decided to give back to the community. For all budding YouTubers, this one's for you!
On Friday night, Junejo took to the micro-blogging site to share some key lessons he learned throughout his five-year journey. From thumbnails to typography, his thread of personally tested advices is almost a crash course on content creation.
Junejo's rule book prioritises audio quality the most. No matter how visually pleasing your video can be, it won't hit the mark if viewers cannot understand what's being said or if the background music is full of noise and static sounds. It can be unpleasant and distract viewers' attention from the content being played.
Remember, while the content matters the most, it is not the only thing that'll help you climb the ladder. The most common mistake people often make is overlooking the tiny details that can give your video the extra push it deserves. Details are important! One key thing to note is that the "2:1 is the ideal aspect ratio for YouTube."
Secondly, spend time brainstorming the thumbnail and topic of your video. Junejo thinks it's "equally" as important as the video if not more. One last detail to factor in is "typography and good music." It's wise to favour fonts based on legibility and brand image and to alter the right music to set the tone.
In Junejo's opinion, "Complacency kills more YouTube channels than anything else." While putting yourself and your work out in public can be vulnerable, remember to not let your inner critic talk you out of it. Undermining your own work will get you nowhere, it's very important to be confident in your abilities.
However, the artist urged people to stay grounded and focus on originality. "The worst thing that can happen to your creativity is a viral video," he mentions.
In this digital world of ever-changing trends, he suggests focusing on being yourself and while that's cliché, he believes that it works out and your audience eventually finds you and in fact, your community adds value to your content. 
Have something to add to the story? Share it in the comments below.