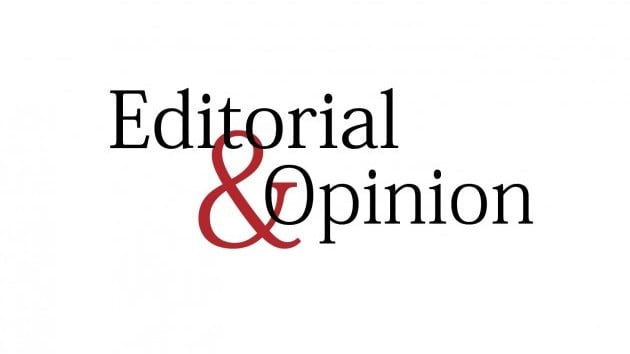 ISPR Director General Maj Gen Babar Iftikhar addressed a media talk on Wednesday discussing vital issues relating to security and regional developments. On the contentious issue of Pak-Afghan border fencing, the ISPR chief said 94% of the fencing has been done, adding that "the blood of martyred soldiers was involved in erecting the fence."
Indeed, the fencing of the porous western border is a landmark development. The soldiers deserve a standing ovation for realising an impossible task in one of the world's most dangerous zones. The erstwhile Durand Line has seen three empires fight on for supremacy as they kept on leaping for warm waters towards the south. Likewise, the advent of Taliban and the war on terrorism made the 2,600km long border a contentious issue. The free flow of men and material, and the activities of non-state actors on both sides of the divide, made it nightmarish to the core. Thus, it is a tribute to the armed forces of Pakistan who completed the task of fencing the border with the latest gadgets of surveillance, and it reflects their resilience, conviction and astute nationalism.
The fact that fencing goes on despite geopolitical upheavals in Afghanistan is commendable. This is why Islamabad exhibited utmost patience and cooperation when a section of the fence was uprooted by some Taliban elements in an ignorant mood. The fencing has furthered the strategic importance of lawful posts on Torkham, Chaman and elsewhere, making them more viable in terms of promoting trade and tourism. It also helps in keeping an eye on human-trafficking. The setting up of 67 new wings of Frontier Corps Balochistan and K-P is an impetus to the security decorum, and underlines the significance of buoyed reconnaissance. It is of crucial importance in terms of bilateralism, too, as it is meant to stem the influx of undesired refugees and unscrupulous elements.
The DG ISPR, meanwhile, was apt as he dispelled the impressions of a 'deal' with former PM Nawaz Sharif, and made a pertinent point as he advised the media to focus more on nation-driven issues, rather than gossip. This underlines the neutrality of the armed forces, an aspect emphasised by Maj Gen Babar as he brushed aside skepticism on civil-military relations. This is a cherished omen.
Published in The Express Tribune, January 7th, 2022.
Like Opinion & Editorial on Facebook, follow @ETOpEd on Twitter to receive all updates on all our daily pieces.