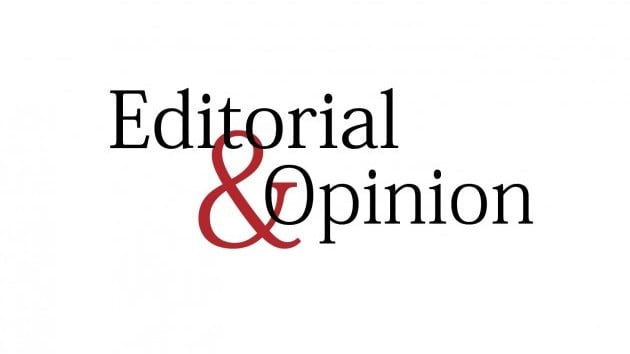 It came from the horse's mouth. Israel was behind the killing of Iranian general Qassem Soleimani in January last year in a well-orchestrated drone strike inside Iraq. Israel's former military intelligence chief Maj Gen Tamir Heyman testified in an interview in September 2021, months before his retirement, that it picked on Soleimani whereabouts, and the strike was one of the best in precision attacks. This confirms the ironic phenomenon that the Jewish state believes in extra-territorial assassinations and aggression as a part of its state policy. To further compound the crime graph is the explicit involvement of the US with the Zionist entity, which underlines the commonality of their interests in utter disregard to the established norms of diplomacy and warfare.
The exterminated Iranian military guru was regarded as an icon in guerilla warfare, and was widely blamed for raising militias in Syria, Iraq, Yemen and elsewhere. He was supposedly the brain behind the military might of Tehran, and was undoubtedly in the eye of the storm. His exit pushed the Middle East to the brink of a full-blown conflict, and Iran publicly vowed to avenge his killing. The fact that Iran has traces of its non-state actors well-entrenched across the region made Soleimani's murder an equivalent of Prince Archduke Franz Ferdinand in Austria, whose slaying kicked off WW-I. Moreover, the catalyst phenomenon of Iran-backed Hezbollah carries tremendous potential to blow up the region on any miscalculated jingoism.
Maj Gen Heyman's confession is an indictment of Israel. Iran will be well within its rights to seek retribution. One wonders who will stand up to castigate Tel Aviv for its manslaughter policies from Baghdad to Gaza, and from Sabra-Shatila camps in Lebanon to the cold-blooded murder in January 2010 of Mahmoud Al-Mabhouh, a co-founder of the Hamas-linked Al-Qassam Brigades in Dubai. Last but not least, Operation Opera, which destroyed an Iraqi nuclear reactor near Baghdad in June 1981, is another transgression in point. Israel's going scot-free is a contempt of International law.
Published in The Express Tribune, December 23rd, 2021.
Like Opinion & Editorial on Facebook, follow @ETOpEd on Twitter to receive all updates on all our daily pieces.