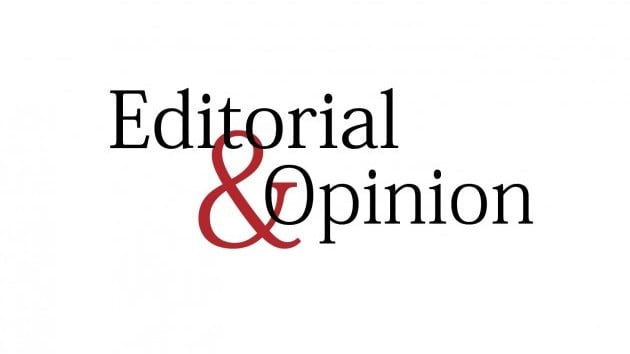 The long-pending verdict in the Perween Rahman murder case is here. Four of the convicts have been awarded double life imprisonment in the high-profile murder of the Orangi Pilot Project (OPP) director while one is sentenced to seven years in prison. A fine of Rs200,000 has also been imposed on each of the five convicts.
A champion of human rights, mainly working for the youth and women of low-class Orangi Town neighbourood of Karachi, Perween was gunned down by armed motorcyclists in March 2013 while she was on the way from office to her residence. She had informed the general public and official quarters that some elements had been issuing death threats to her in order to pressure her into vacating the OPP office land with the intention of grabbing it.
It has been reported that Perween — an outspoken critic of the land mafia and their influential patrons — was documenting the population of the villages of Karachi that are not administered by any government entity. She had mapped more than 2,000 urban villages in the city in her pursuit of providing property rights to people — something that is unlikely to have gone down well with the land mafia. Peeween had to pay the price of her unflinching stand against land grabbers with her own life. Land grabbing in Karachi — as well as in other parts of the country — has long been a flourishing business.
There are laws in the country against land grabbing, but the land mafia is too powerful and influential to be deterred by them. The gravity of the situation can be gauged from the fact that during a television interview last year, Imran Khan had said that despite his best efforts as the Prime Minister of Pakistan he could not get a plot of land owned by his brother-in-law vacated from the clutches of land grabbers. While the harsh convictions in the Perween Rahman murder case are expected to help curb the unlawful practice, much more needs to be done at the level of the authorities like strengthening relevant laws, ensuring speedy trials and digitising all land records



Source link