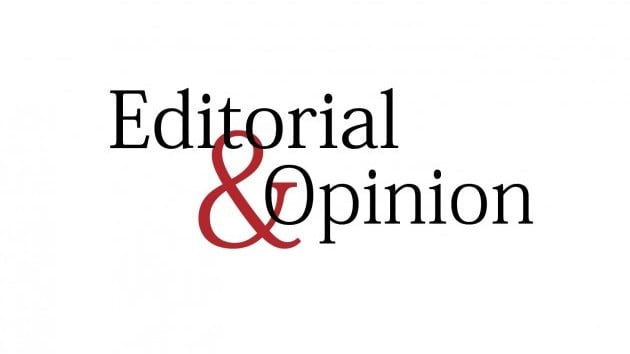 A moment of realisation and some deep soul-searching for the ruling PTI, as it lost the turf at the local bodies polls in Khyber-Pakhtunkhwa. The first phase of ballot in 17 districts of the province was no less than a shock, as the once demeaned and cornered JUI-F gained ground, and did superbly well in many of the constituencies, including Peshawar. The JUI-F is also pitched to grab the coveted posts of mayor in Kohat and the provincial capital. While the PTI trailed second, and the ANP's ingress was noticeable. It apparently laid the trend for the next general elections. The municipality vote made a valid political point, i.e., performance matters, and the electorate are quite conscious of their power of adult franchise. Notwithstanding the violence in many of the districts, the polls do come as a credit to the Election Commission and the dispensation in power for making it squarely free and fair.
A snap catalogue of returns establish that the opposition parties have clinched the day. The JUI-F with 13, ANP 9 and more than a dozen Independents returning successful, the PTI has contended with 15 seats. The snail-pace treading of PML-N and PPP to the victory stand is, of course, a bonanza to the anti-government camp. The landslide against the PTI was one factor on Sunday, whereas the most disturbing aspect was the protracted violence across the province. Incidents of gunfire and clashes were reported, which claimed at least five lives. Moreover, a suicide blast in Bajaur and the mob attack on Federal Minister for Science, Shibli Faraz, in Kohat, as well as the abduction of polling staff in Bannu made it a dejected affair.
These polls reflected a simmering traditional connotation, too. The ex-FATA areas which voted for local bodies for the first time seemed to be in an un-accommodative mode. Agitations in Khyber, Mohmand and Bajaur districts pointed out that the merger has not been psychologically registered, and there is much that needs to be done to harvest the fruits of popular representation. Similarly, more than 77,000 police personnel for 9,000 polling booths were a commendable arrangement, and the ECP deserves kudos for managing it all. The second leg of polls in January for 18 remaining districts of K-P is likely to be a tooth and nail affair. The need of the hour is to recreate harmony and semblance of order.
Published in The Express Tribune, December 21st, 2021.
Like Opinion & Editorial on Facebook, follow @ETOpEd on Twitter to receive all updates on all our daily pieces.



Source link