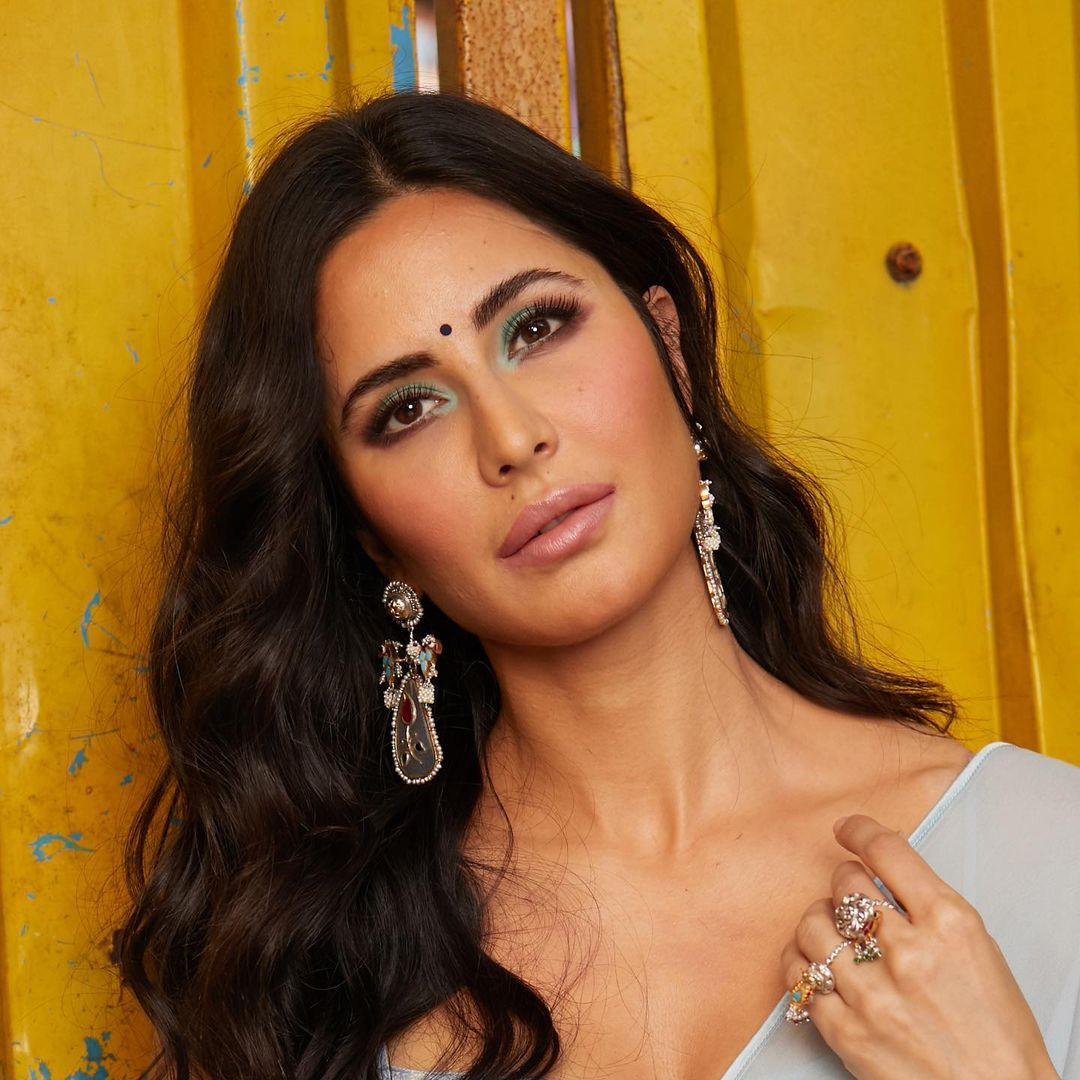 In a make-shift era of social media, a number of celebrities have often opened up about how 'fake' the whole facade of having a perfect life is. Many divas have spoken about how they were made to fit certain beauty standards made by society. Now, Bollywood starlet Katrina Kaif has opened up about how her idea of beauty was shaped by what she saw in magazines and she felt that she 'didn't quite fit in'.
Speaking to Cosmopolitan India, the Ek Tha Tiger actor said, "I grew up thinking that there is just one kind of beauty—it was what you saw in the magazines, and if you didn't conform to that, then you didn't cut it. I used to be rather conscious about the way I looked because I felt like I didn't quite fit in. Today, people might find that admission a little strange, but back then, I felt that there were things about my features that were not 'perfect'. I realise now that I was the one putting this pressure on myself," she said.
Katrina said that because she felt the pressure of beauty standards, she personally chooses the women who appear in campaigns for her beauty brand. "And I'm not searching for people who look 'different', I just realise that each and every single person in the world is different. There is no one type of beauty—no specific skin tone or shape or features…every single person is unique and that's what I want to show," she said.
Have something to add to the story? Share it in the comments below.