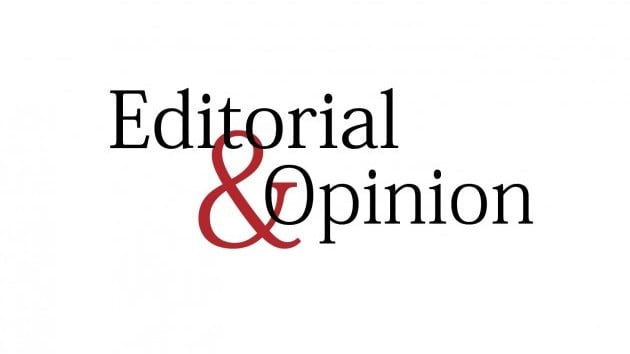 Nationwide protests in Kazakhstan have forced the country's government to resign, while troops from Russia and other former Soviet states will be deployed to help "stabilise" the country. Protesters attacked several key buildings, including airports and government offices. There have also been reports of security forces joining the protesters in some areas, but information is still hard to get because of a nationwide internet blackout.
The uprising began as protests against rising fuel prices in the oil-rich country quickly turned into public agitation against corruption, undemocratic rule, and former president Nursultan Nazarbayev. Nazarbayev resigned from the presidency amid widespread protests in 2019 after 29 years in charge, but remains a major player in the government. Interestingly, just three days after he left office, the country's parliament renamed the capital Nur-Sultan in his honour. Nazarbayev appointed a close ally, current President Kassym-Jomart Tokayev, to replace him but remained chairman of the Security Council of Kazakhstan. Nazarbayev was ousted from the Security Council on Wednesday as part of the effort to appease protesters.
But protests continue, and while President Tokayev blames foreign-trained "terrorist gangs" for the unrest, analysts say there is a long list of grievances that have come to a boil. Tokayev, who initially promised harsh action, appears to have softened, slashing fuel prices, freezing utility tariffs, and promising rent assistance while expanding the nationwide curfew. The protests do not appear to be weakening, as lingering resentment over the ruling party — which has ruled since the country became independent in 1990 — and its failure to share the country's mineral wealth with the poor, even though the Nazarbayev family and his allies have become obscenely rich. However, with rising concern in Russia and China, which both have political and economic interests in the country, we can safely expect them to be put down soon.
Published in The Express Tribune, January 7th, 2022.
Like Opinion & Editorial on Facebook, follow @ETOpEd on Twitter to receive all updates on all our daily pieces.