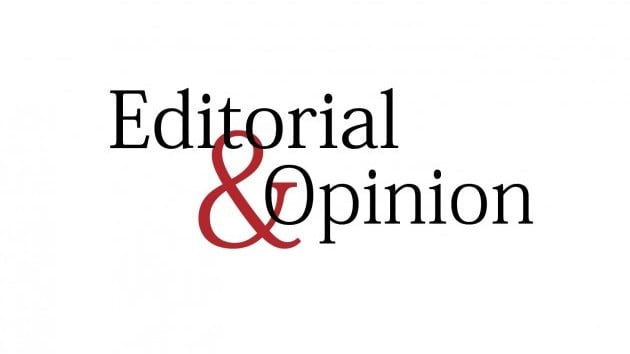 The military has confirmed that at least 10 soldiers were martyred in the attack on a security checkpost in Balochistan's Kech district — one of the deadliest on security forces in recent years. The incident, described as a "fire raid", also saw one terrorist killed and "several" injured, along with three related arrests in a clearance operation after the attack. We do not know how many attackers were involved or who they were affiliated with — no group has claimed responsibility. However, given the location and recent attacks in Islamabad, Lahore, and elsewhere, it would not be a surprise if Baloch separatists were found involved.
Although there is some doubt around the Lahore bombing — with the Baloch Nationalist Army (BNA) claiming responsibility and Interior Minister Sheikh Rasheed blaming the Tehreek-e-Taliban Pakistan (TTP) — it is clear that between the TTP and Baloch separatists, we are in the middle of a new wave of terrorism which only seems to be getting worse, with regular attacks restarting outside of 'problem' areas and rising frequency and intensity in the problem areas.
It is impossible to claim that terrorism is down when we have seen the equivalent of an entire platoon martyred in the course of a few weeks. Meanwhile, the fact that civilians are being targeted — as was the case in the Lahore bombing — means that the militants do not care about trying to present their cause as legitimate anymore. Going after 'soft' targets is not justifiable under any circumstances. It is straight-up terrorism.
Unfortunately, the government has been vague on how it will respond, with the Interior Minister only trying to assure that the country's security forces and intelligence agencies will defeat the terrorists. But that was never the question. No one believed that the TTP or any Baloch separatist groups — even at their peaks — presented an existential threat to Pakistan. The problem was, and is, that they have enough numbers to martyr thousands of civilians if their movements are not snuffed out. We have been promised several times by several leaders in several governments that this was almost a done deal, but the bodies tell a different story.
Published in The Express Tribune, January 29th, 2022.
Like Opinion & Editorial on Facebook, follow @ETOpEd on Twitter to receive all updates on all our daily pieces.