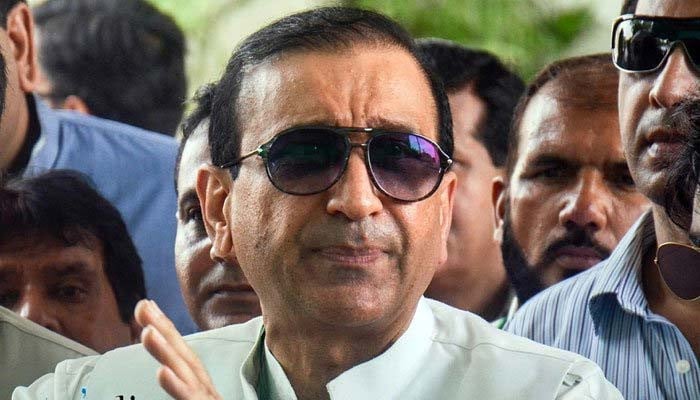 An accountability court in Lahore acquitted on Monday Jang Geo Media Group editor-in-chief Mir Shakil-ur-Rahman in a case relating to a property transaction that took place over 30 years ago. 
According to the decision taken by the accountability court, no charges were proved against the suspects and hence it declared all suspects involved innocent. 
The court further issued an order to release all seized properties of Rahman.
In November 2020, the Supreme Court had granted bail to Rahman, who stayed in the custody of the National Accountability Bureau (NAB) for eight months.
More to follow..