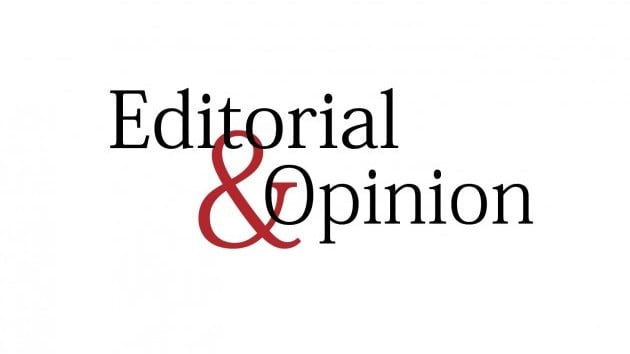 Political heat is squarely evident in a chilling winter. The vibes that former prime minister Nawaz Sharif plans to return to the country has unnecessarily opened a Pandora's box. The PML-N wants to use this piece of rumour to generate ripples, and test the nerve of the electorate as well as the establishment. It believes that Nawaz's popularity is intact, and his coming back to Pakistan at a juncture when price hike as well as the ruling party's debacle at local bodies' elections in Khyber-Pakhtunkhwa is an opportune moment to make strides. The government, as usual, is in a panic mode, and there is no dearth of elements who have messed it up. Thus, irksome statements emanating from the ruling clique have compounded the situation, and inadvertently portrayed an impression as it is worried and increasingly getting under pressure.
A close analysis depicts that the PML-N knows how to manoeuvre the media for its image-casting. Its narratives from being anti-armed forces to almost contempt of judiciary are in the same vein, and the puzzling aspect is that it gets away with it. It is the weakness and indecisiveness of the PTI government, rather, that it has not been able to browbeat the opposition by bringing to a logical end its so-called drive on accountability. It has lionised them. After a trial-mongering of three years, the opposition believes that the steam is out of government chambers, and now is the time to go for the blows. The upping of the ante by the once defunct PDM under Maulana Fazalur Rehman, and the JUI-F's winning streak in K-P are signs of political activism.
As far as Nawaz's return from his self-exile is concerned, there shouldn't be any wrangling over it. No point in politicising it. He is supposed to appear before the court of law, in cases pending against him, and that is overdue. It is also a bitter reality that he hasn't kept his gentleman promise to return in time, as notarised on court's benevolence. It is high time for the party to revisit its stance of playing to the gallery, and face litigation in all humility.
Published in The Express Tribune, December 28th, 2021.
Like Opinion & Editorial on Facebook, follow @ETOpEd on Twitter to receive all updates on all our daily pieces.