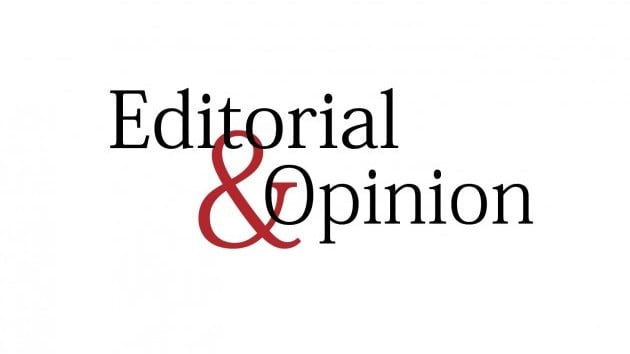 The government and the Election Commission of Pakistan (ECP) are in a squabble pertaining to the holding of next general elections. While both hold their ground, they are well within their rights. The ruling dispensation is eager to see the law take its course, especially after the recent amendments allowing the use of electronic voting machines. This is why it wants the Election Commission to work on a war-footing basis to ensure that technology is at work at polls. But the constitutional body too has a narrative and believes that it couldn't be pressurised to jump the gun. It has already initiated communication with relevant departments to procure funds, as well as tenders, to buy the machines. This is why it shrugged off a presser asking it to comply in due course of time.
The Cabinet's thrust, as stated by the federal minister for information, that availability of funds to the Election Commission would be subject to induction of EVMs is unacceptable. This not only undermines the autonomy of the constitutional body but also conveys an impression that the ruling party may have a vested interest in it. Irrespective of the sincerity of the government, its intention will be questioned. Thus, the only advisable way is to constructively engage the ECP in a workable mechanism, and ease its logistical issues earnestly.
Secondly, there is no point in talking through the media. Both the organs of the state must exhibit maturity and get down to business as per the decorum of law. The ECP, too, should realise that once EVMs' modus operandi stand legislated, it is duty bound to ensure its implementation. Likewise, the government shouldn't browbeat the commission to act under duress. It would be tantamount to interference.
The constitutional amendment enabling usage of EVMs and right to vote for expatriates has come with new challenges. It will buoy democracy and broaden the mosaic of public participation. While EVMs are meant for ensuring fairness at polls, the ensuing diatribe could be counter-productive and make the conduct of polls unnecessarily controversial. The cabinet and the ECP should desist from crossing the red lines — and avoid a spat.
Published in The Express Tribune, December 2nd, 2021.
Like Opinion & Editorial on Facebook, follow @ETOpEd on Twitter to receive all updates on all our daily pieces.



Source link