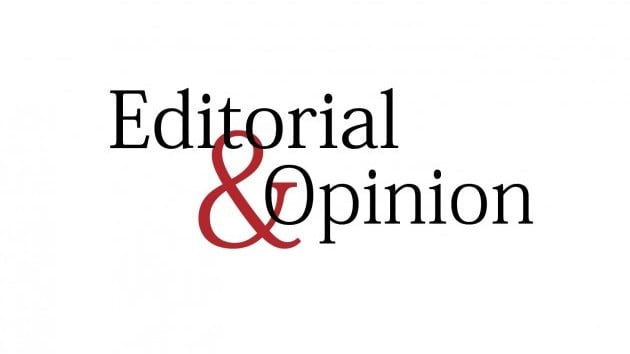 A recent report has revealed that PIA has now lost more than Rs100 billion since the fake pilot licences scandal in 2020, and even though it would appear that the licence issue has been resolved and the national flag carrier will be able to restart potentially lucrative flights to several destinations, heavy losses are expected to continue for several years. This is because, most notably, competition has popped up on some of the most lucrative international routes. Even when PIA gets permission to fly to those destinations again, they are unlikely to be as profitable as before.
For example, PIA was the only airline offering direct flights to the United Kingdom for several years. However, British Airways and Virgin Atlantic have both started direct flights several times a week, and an increasing number of convenient one-stop flights are also available, ranging from budget options to full-service airlines. The loss of more than 1,000 flights to the UK every year has cost the airline an amount in excess of Rs85 billion since the European ban was imposed. Also, while PIA is supposed to be a full-service airline, it is far behind most of its 'equivalent' competitors in terms of standards and is much more expensive than the budget options. This further thins the number of passengers that would choose our national airline.
Most aviation experts agree that clearance to fly to the UK and other Europe countries will not be given before the end of this year, which could push losses on these routes past the Rs150 billion mark. In the interim, it is very possible that some European airlines may also start flights to Pakistan, which would threaten further losses — PIA has lost more than Rs16 billion on flights to mainland Europe since the ban was imposed. Even if there is no competition on direct flights, most Middle Eastern and Turkish carriers that fly to Pakistan have convenient and affordable connecting flights to several European destinations, while PIA only flew to a handful of cities.
However, while some 'airline nationalists' are calling for further funding and increased protection for PIA, apart from the unnecessary cost burden on the government, such measures would hurt Pakistani consumers. PIA should, instead, be looking for ways to improve quality and cut costs. But while both of these are doable, they have long been an uphill task due to the political risk of firing hundreds of redundant PIA staffers, and the unwillingness of many staffers to do anything or put in any effort beyond the bare minimum.
Published in The Express Tribune, September 17th, 2022.
Like Opinion & Editorial on Facebook, follow @ETOpEd on Twitter to receive all updates on all our daily pieces.