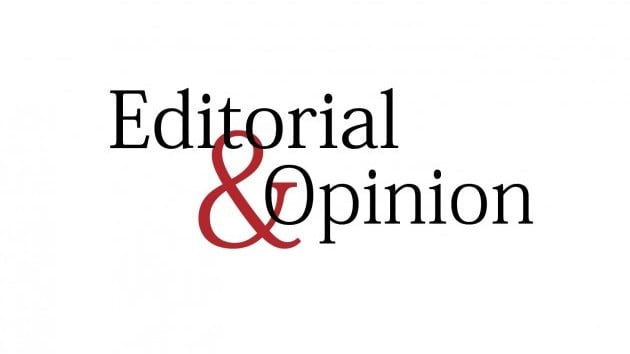 The apex court is likely to be seized with an interesting debate on disqualification of lawmakers, if a proposed petition by the Supreme Court Bar Association attains admissibility. The SCBA president reportedly plans to challenge the lifetime disqualification of legislators, as the petitioners believe that a lifetime ban is unconstitutional. The Supreme Court to this day has disqualified a number of elected members under Article 62(1)(f) of the Constitution for having fake degrees, dual nationalities and concealment of assets. The most notable victims of this piece of law are Nawaz Sharif and Jahangir Tareen.
The plaintiff wants a review and hopes that the honourable bench will look into it more sympathetically. But for many in the jurisprudence, it is a shut case. Justice Umar Ata Bandial had authored a 52-page judgement over the issue, and had convincingly ruled that permanent disqualification is there to stay. The Constitution too spells it out in a comprehensive manner, observing that people in public life are supposed to be honest and men of upright repute. The terms used in the Constitution are 'Sadiq' and 'Ameen' (truthful and trustworthy), and the clause of law was, surprisingly enough, retained even after the 18th amendment to the Constitution, which otherwise slashed and modified many of the insertions by the autocratic rulers. It would, thus, be jumping over the gun to assume that the court will adopt a lenient review to some of its firm judgements pertaining to an important issue of public interest.
The assertive point behind this exercise is a deep-rooted political connotation. There is a constituency that is sceptical of the top court's judgement in the disqualification case of the former first family. They think Mr Sharif has been wronged by banning him from public life for good. This petition too is an extension of the remedial measures that are being sought under the domain of the law. But, it seems, the law and conventions are too rigid and are more inclined towards morality than being lenient on the benefit of the doubt. It is common belief that conduct of elected representatives should be above board, and judicial reviews further up the ante in conformity to civilised ethics.
Published in The Express Tribune, December 22nd, 2021.
Like Opinion & Editorial on Facebook, follow @ETOpEd on Twitter to receive all updates on all our daily pieces.