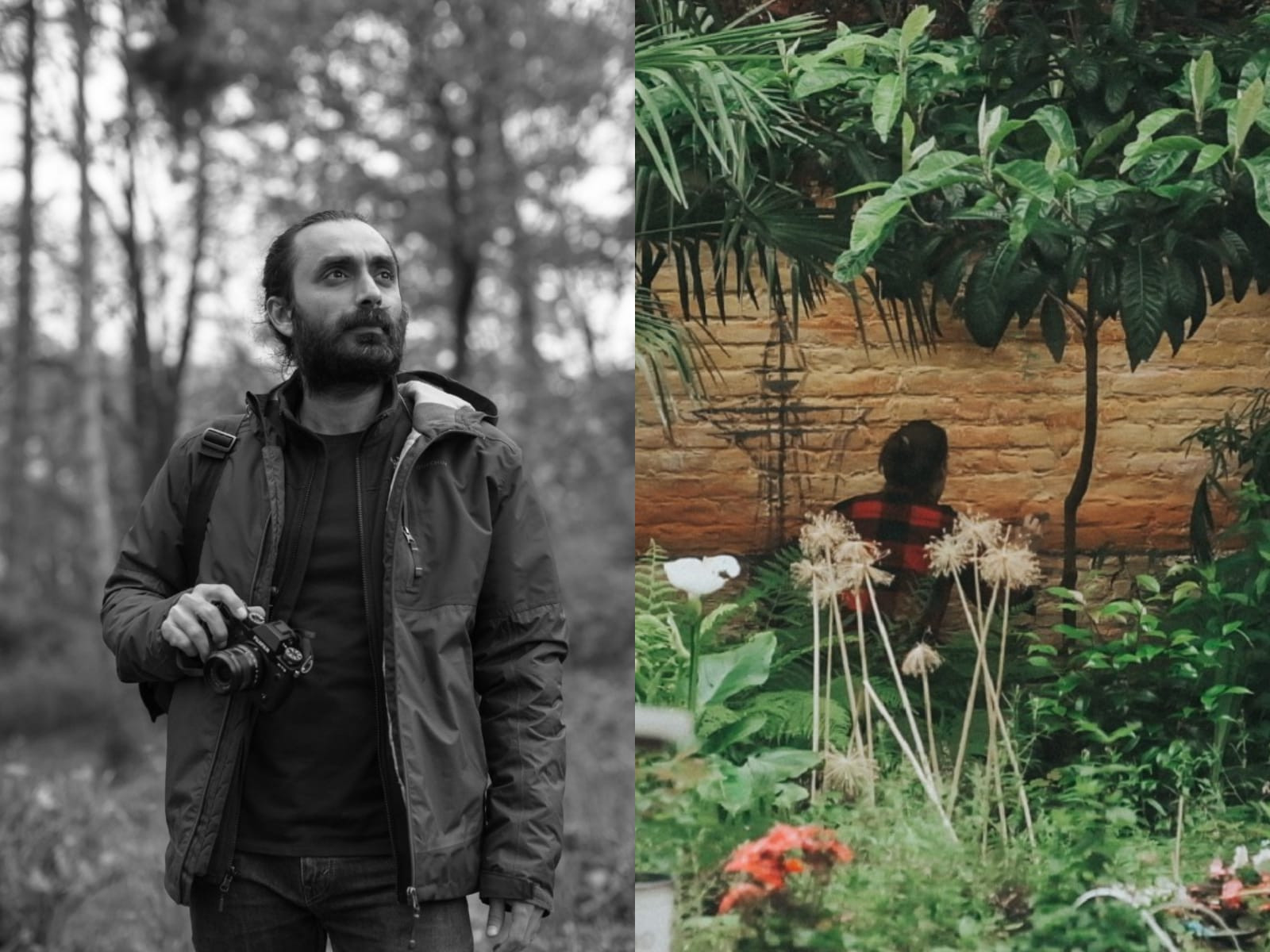 There's some promising young talent putting Pakistan on the map in the international world of entertainment. Faizan Ali, 31, a Karachi born documentary filmmaker and photographer's film Bompa has been nominated for the prestigious Yugo BAFTA Student Award, promoted by the British Academy of Film and Television Art.
The foreign language film's just-over-a-minute trailer hints at the process of insightful conversation about spheres of life while painting a wall between an old age man and a young dainty woman. According to a press statement, Ali's filming style combines observational cinema with poetic elements.
He firmly believes in the close relationship between the intimacy that comes with human emotions and cinema and encourages the viewer to see the world from a different perspective, paving a way for social discourse.
Having worked under the mentorship of Oscar winner Sharmeen Obaid-Chinoy, Ali has worked as a Director of Photography for Pakistan's first YouTube original series in collaboration with Global Fund for Women, titled Fundamental. Gender Justice. No Exceptions (2020). Highlighting the efforts of the female community leaders standing up for human rights around the world, the series got nominated in two categories in the 48th Annual Daytime EMMY Awards 2021.
Ali also served as the Director of Photography for Pakistan's first short animation film for Netflix titled Sitara: Let Girls Dream (2020). He received a Master Degree in Documentary Filmmaking from the DocNomads programme, which is a part of Erasmus Mundus Joint Masters Degree. During this programme, he produced and directed various short creative documentary films across Europe.