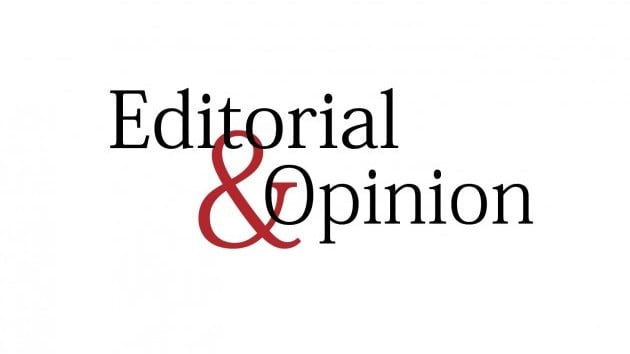 The escape of more than 10 under-trial prisoners from a district court lock-up in Lahore on Sunday could be described as a governance failure. Two of the fugitives have been apprehended. Circumstantial evidence, backed by video footage, shows that two groups of prisoners scuffled with one another for several minutes and the policemen deputed there, then allegedly standing at the gate of the court, acted very late to control the fighting so much so that prisoners charged out of the lock-up after breaking its gate.
Emotions were running high among the prisoners as they attacked one of cops, who tried to confront the fleeing prisoners, with broken pieces of masonry. The policeman was injured. Unfortunately, other cops perhaps thought it safe to keep out of the way of the prisoners' charged mob. The delay on the part of the police to stop the scuffle provided sufficient time to inmates to destroy the bathroom of the lock-up, get hold of tubelights, to destroy furniture, use their pieces and those of the masonry to attack the police to enable them to escape. Taking advantage of the mayhem and confusion that followed, some of the prisoners escaped from the court.
Under the official procedure, prisoners taken to court for hearing of their cases have to undergo security checks at three points. However, security personnel at those places did not fathom the intentions of the prisoners. As things stand, the scuffle seems to be a pre-planned drama aimed at facilitating the escape of some of the prisoners. In recent days, some other criminal incidents too have reportedly taken place on the premises of courts in the city. Still the police failed to act in time to prevent the breakout from the lock-up. The police cannot be entirely blamed for failure to control such and other crimes. Long duty hours of cops and frequent transfers of high-ranking police officers in the province might be affecting the police's performance.
Published in The Express Tribune, December 8th, 2021.
Like Opinion & Editorial on Facebook, follow @ETOpEd on Twitter to receive all updates on all our daily pieces.