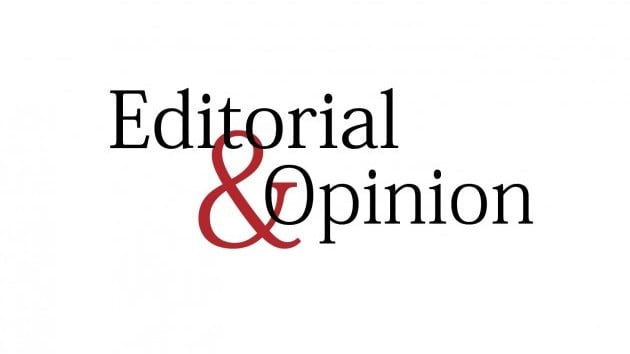 Few thought she was up to the job, but Liz Truss was always up for a challenge. Unfortunately, it was only in her mind, as Truss has become the shortest-tenured prime minister in British history, smashing the record set by George Canning, who — almost 200 years ago — had the misfortune of dying in office after just 119 days. Truss, fortunately, is in good health. Unfortunately, she murdered the British economy just a few days into her six-week stint, with strong support from her former chancellor, Kwasi Kwarteng. Incidentally, she has actually one-upped Kwarteng with her record-setting tenure — his 38-day stint before resigning was the second shortest for a chancellor, after Iain Macleod, who died in 1970 after 30 days on the job.
Truss' resignation came after a comical week of cabinet resignations, alleged verbal and physical harassment of members of parliament by party whips, and the failure of top members to show up. Most experts had hinted well ahead of this week's carnage that Truss' days in the top elected office were numbered. After the preeminent newspaper The Economist predicted earlier this month that her remaining career would have "the shelf-life of a lettuce," the tabloid Daily Star last week set up a livestream of a dressed-up head of lettuce posed next to a picture of Truss to see who lasts longer. The lettuce had not even begun to spot.
Despite resigning, Truss will stay in the job for up to a week while the Conservative party chooses a new leader, ostensibly to steady the ship, but more realistically, to call elections since the country is already underwater. The only problem is that every poll and every election watcher predicts a landslide victory for the opposition Labour Party if elections are held anytime soon — over two-thirds majorities in some cases. Meanwhile, elections are not actually scheduled for over two years, which is ample time for the Conservatives to regain some popularity. Unfortunately, it is Truss' embrace of the policies pushed by right-wing Conservative power players that created the situation the UK now finds itself in, and even if she is leaving, they are still there, meaning that her successor will also continue many of the same failed policies.
But despite the Conservatives being in disarray at the moment, the last 12 years of their rule have shown that Labour's leaders can be expected to soon shoot themselves in the foot.
Published in The Express Tribune, October 22nd, 2022.
Like Opinion & Editorial on Facebook, follow @ETOpEd on Twitter to receive all updates on all our daily pieces.



Source link