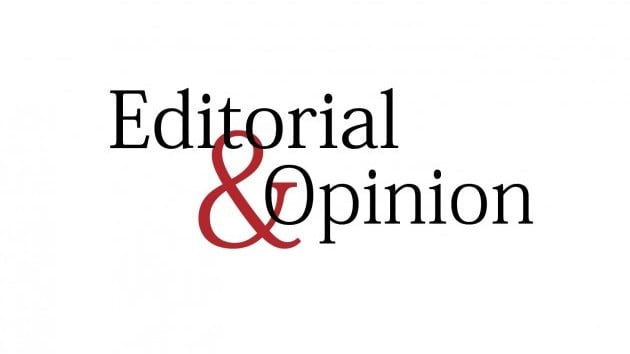 Commercial banks operating in the country face a faux pas as they are blamed for insider trading, and manipulating the exchange rate. This is a serious charge and has come in the backdrop of the rupee's consistent bleeding at the hands of the dollar, and the deliberate buying and concealment of the US currency. The Governor of the State Bank of Pakistan has informed the National Assembly's Standing Committee on Finance and Revenue that a formal investigation is underway against private banks, and some of them have been issued show-cause notices, too. The central bank will probe into the extent of violation and take appropriate action. But if previous inquiries are any criterion then it goes without saying that the nation has been robbed once again, and there is little that one can expect in retribution.
It is irksome that the dollar's appreciating strength was exploited and the economy was given a death blow by stocking foreign exchange. It led to a run on the mill, as genuine foreign currency seekers were taken for a ride. The audacity of shady bankers could not have been possible without the authorities being on board in this criminal act. It is tantamount to debauchery, to say the least. While the central bank is yet to ascertain the magnitude of loss to the national exchequer, what is more disconcerting is that none from the concerned quarters even got a wind of the nefarious activities right under their nose. It could also be a possibility that all were hand-in-glove.
The scam necessitates some deep detailing to understand how rotten our system is, and how commercial banks and private entities can hold the economy to ransom. It is said that the banks doubled their buying of the US currency and were sending it abroad via credit cards. This activity continued unchecked as the government was struggling to control the outflow of precious foreign exchange. Basically, the banks were operating in cahoots with open market dealers, and dollars to the tune of millions were check-mated. The impugned transactions reportedly went up as high as $12 million per bank per week. The plastic money transaction format was the lethal tool which went in parallel with malicious intent. Pakistan unfortunately is home to money-laundering in all forms and manifestations, with no viable litigation and arm to stem it in sight. This draws ire and raises eyebrows.
Published in The Express Tribune, October 7th, 2022.
Like Opinion & Editorial on Facebook, follow @ETOpEd on Twitter to receive all updates on all our daily pieces.