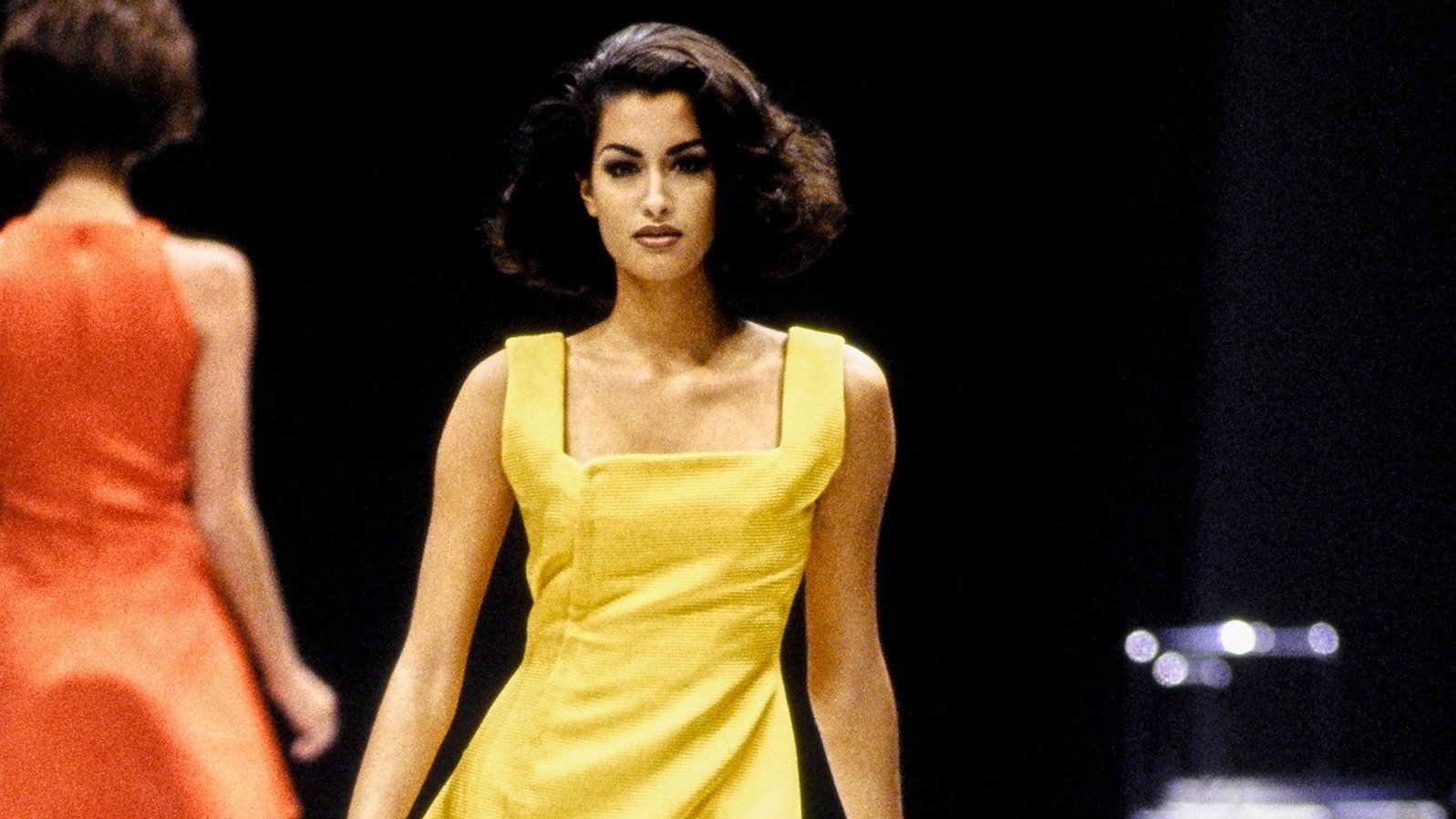 A compilation video edit of a stunning South Asian model walking down the runway went viral on Twitter after a user shared it with the caption, "I'm surprised that none of you are talking about YASMEEN GHAURI, a Pakistani model that DOMINATED the high fashion scene in the early 90s and is widely regarded as one of the models with the best walks of all time."
This homage to Ghauri's glamorous years in fashion went viral within seconds with the micro-blogging site echoing stories of her successes and triumphs. While many debated her Pakistani origin, none failed to acknowledge her talent and the heights she managed to reach at a time when brown bodies were only fetishised, considered unworthy of runways, and Nordic-looking, European features dominated the high fashion scene.
And then came Yasmeen. Although retired early, the 50-year-old former Pakistani-German supermodel from the '90s paved a legacy that still remains unmatched. Back in the day, she was not only celebrated and remembered for her iconic walk, but also for her remarkable break into high-end brands like Dior, Hermès, Chanel, Anne Klein, Versace and even Victoria's Secret.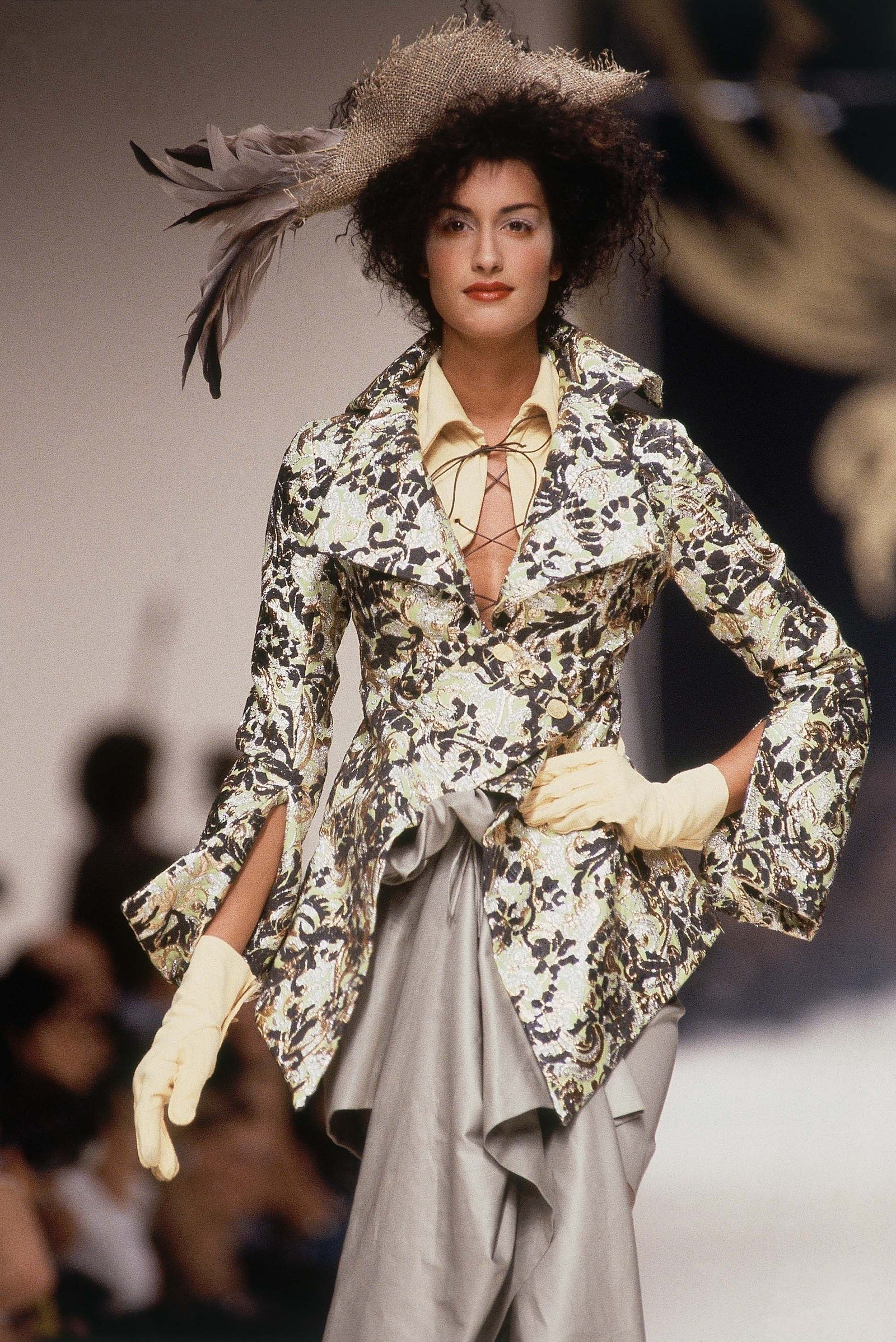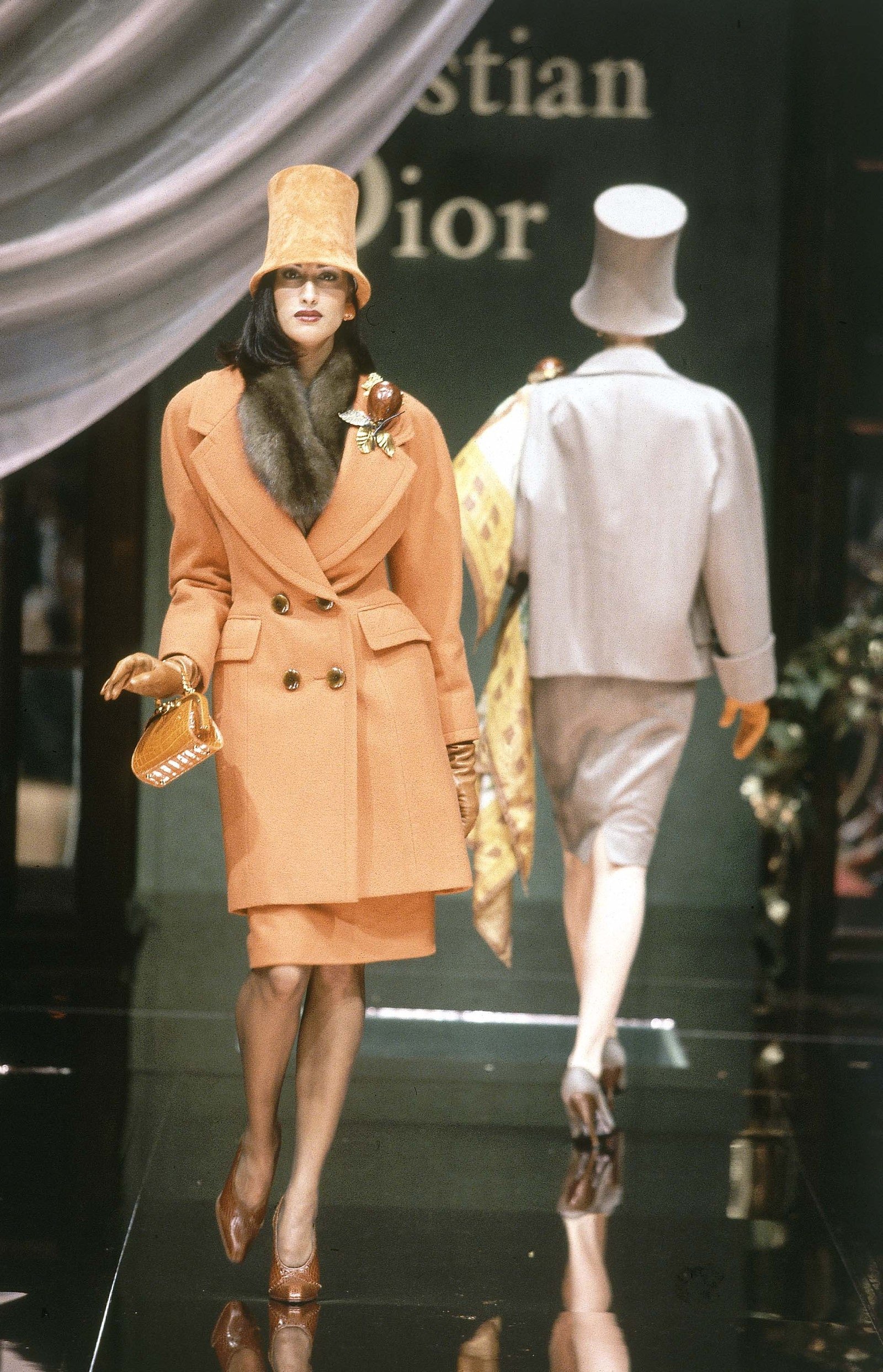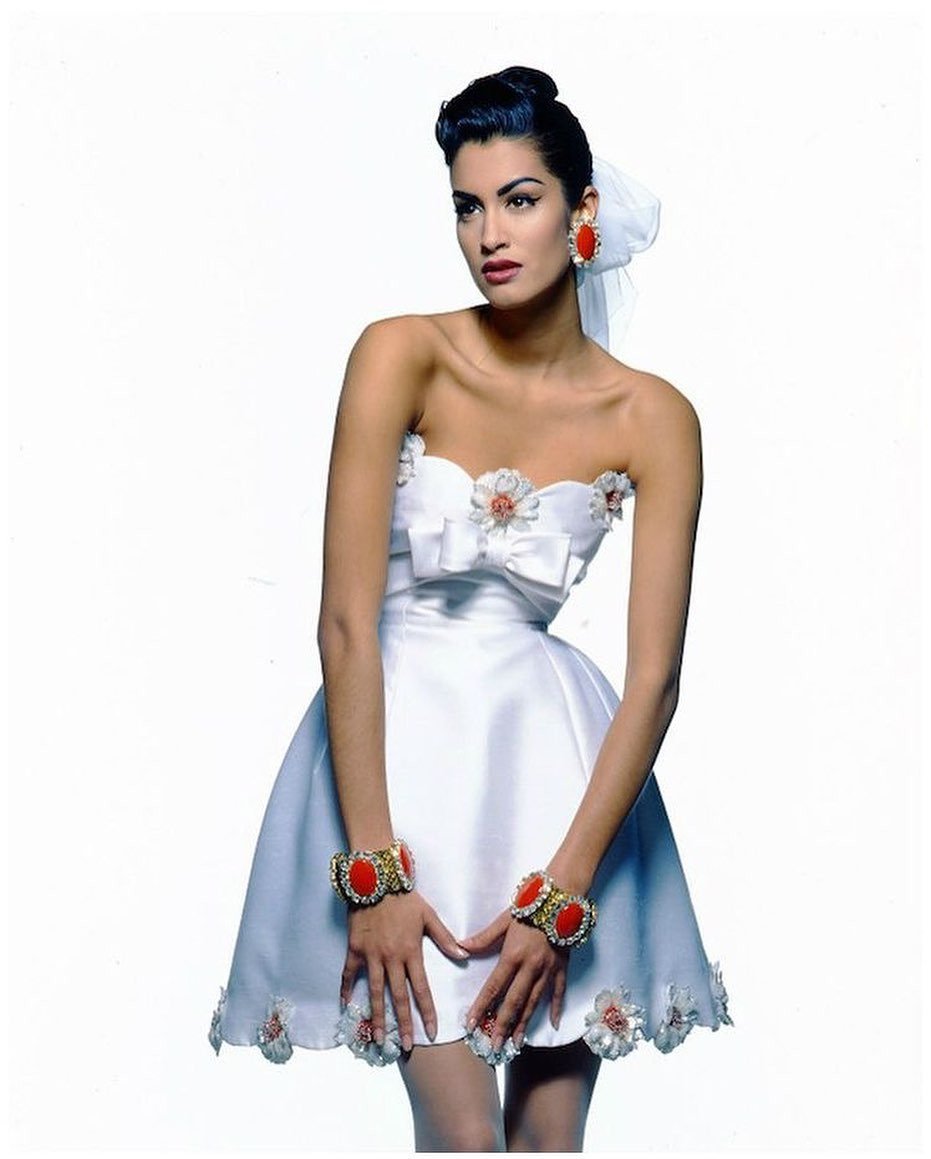 Far from her prominent South Asian features, the 80s and 90s fashion beauty ideals were fair-skinned, blonde, blue-eyed women and Ghauri helped to usher in a more diverse ideal. As influential and talented as she was, many say that she was at par and could've rivaled the ever-famous and present-day glamorous models like Naomi Campbell, Kate Moss, and Linda Evangelista. However, she decided to pursue a life beyond the runway and walked away from fashion to be with her family.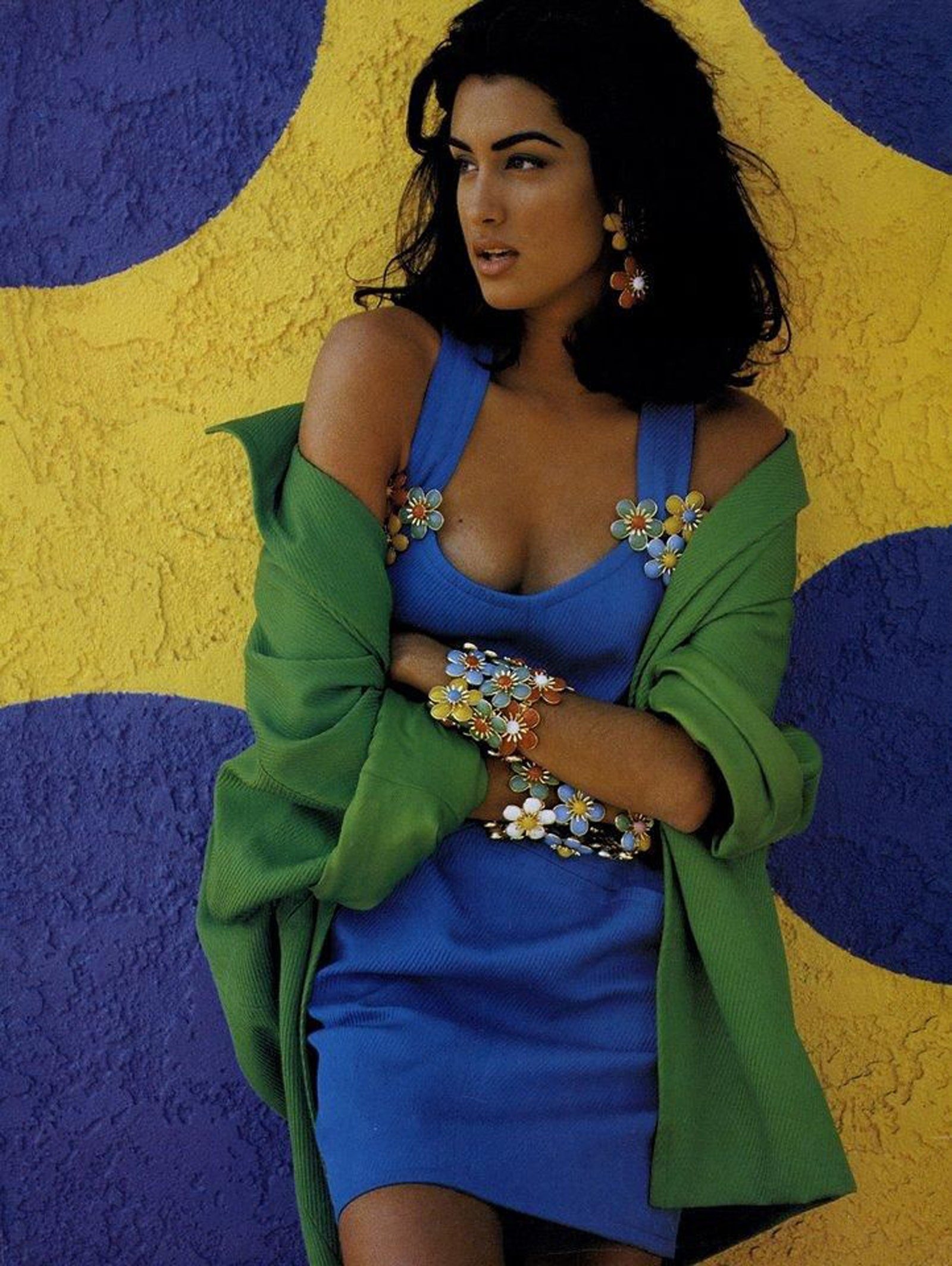 In 2016, almost two decades after she left modelling, Vogue did a feature to pay a tribute and celebrate the retired "influential" supermodel calling her "one of the most visible stars of the '90s." The magazine also commended the impact she brought and called her a pioneer for not just opening doors for diversity, but for willingly breaking barriers against it. "With the industry once again embracing diversity and a new generation of multicultural stars rising to prominence, Ghauri stands out as a pioneer."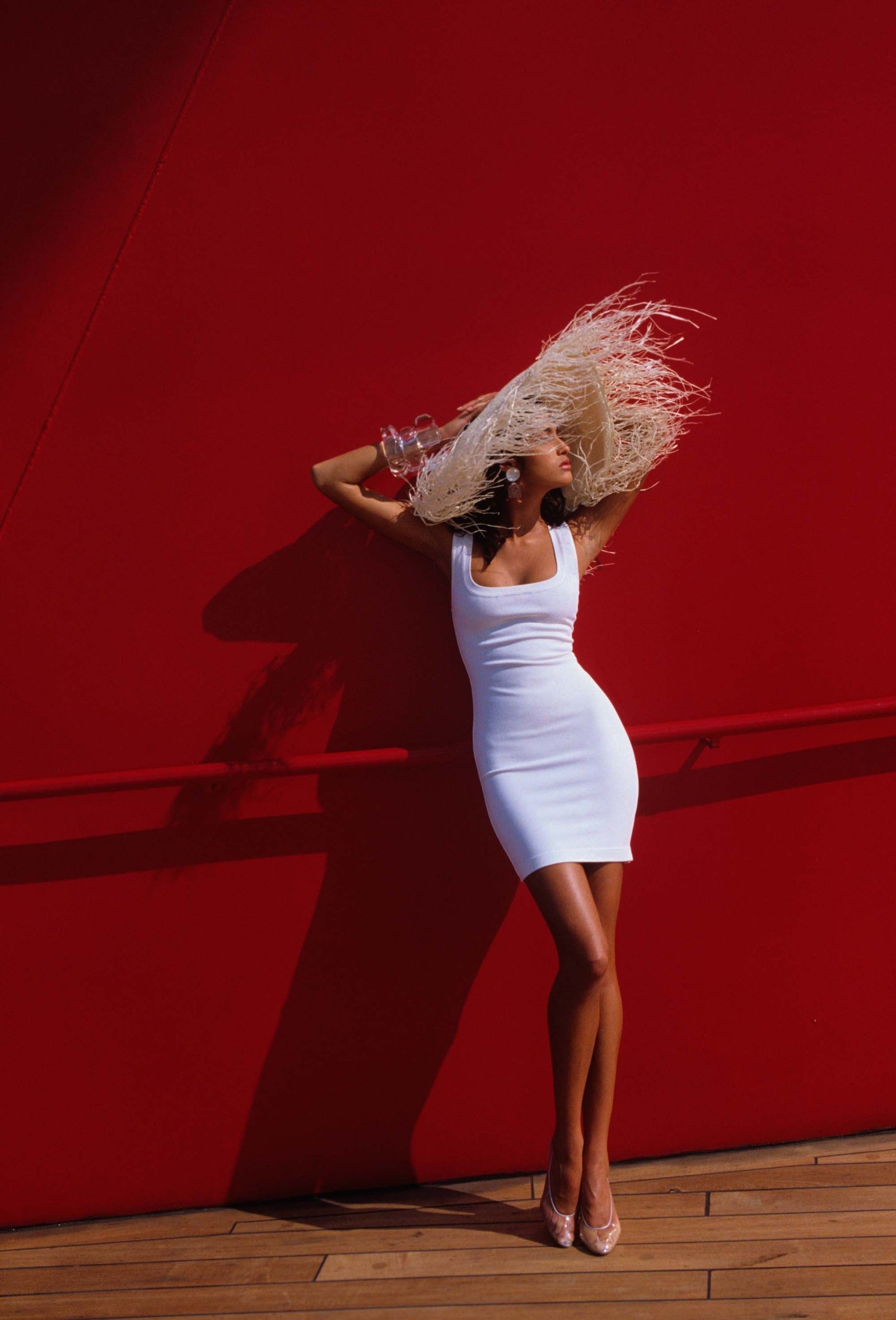 According to the magazine, Ghauri was discovered as an employee at McDonald's when she was merely 17 years old. She was instantly recognised for her charming looks but her 'Amazonian physique' however, was initially deemed "too ethnic" by Canadian casting directors.
Being a rebel, the supermodel defied the objections of her father and did not give up on the prospect of a career in modelling. Soon enough, her talent sought her a debut on the runways of New York, Milan and Paris where she was noted by fashion critics and labels alike. Her walk was instantly talked about and she became known for her vivacious strut and killer with leading publications such as The New York Times applauding her performance and skill on the runway.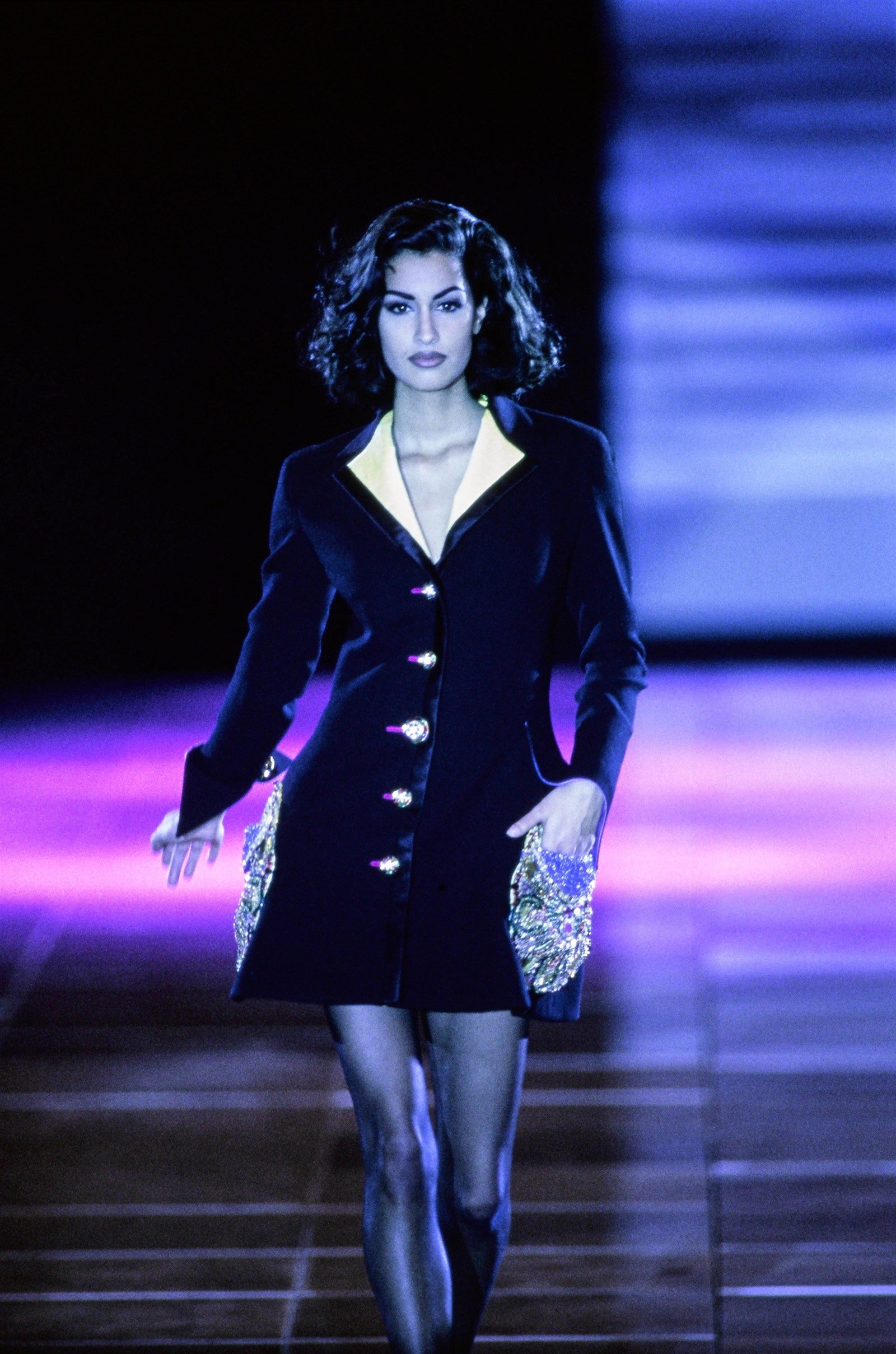 Ever since that, she landed places that served to change the fashion of that era. She was the first South Asian woman to land a luxury beauty contract, to become a Victoria's Secret Angel, and to appear on the cover of Vogue.
However, her body of work contains so much more than just catwalks. She was featured in Elton John's music video of Sacrifice, and in a 1995 documentary Unzipped. Becoming an icon, she was photographed over the years by none other than Steven Meisel, Arthur Elgort, Walter Chin, and Patrick Demarchelier—who called her his "favourite subject"—for many editions of Vogue and Elle.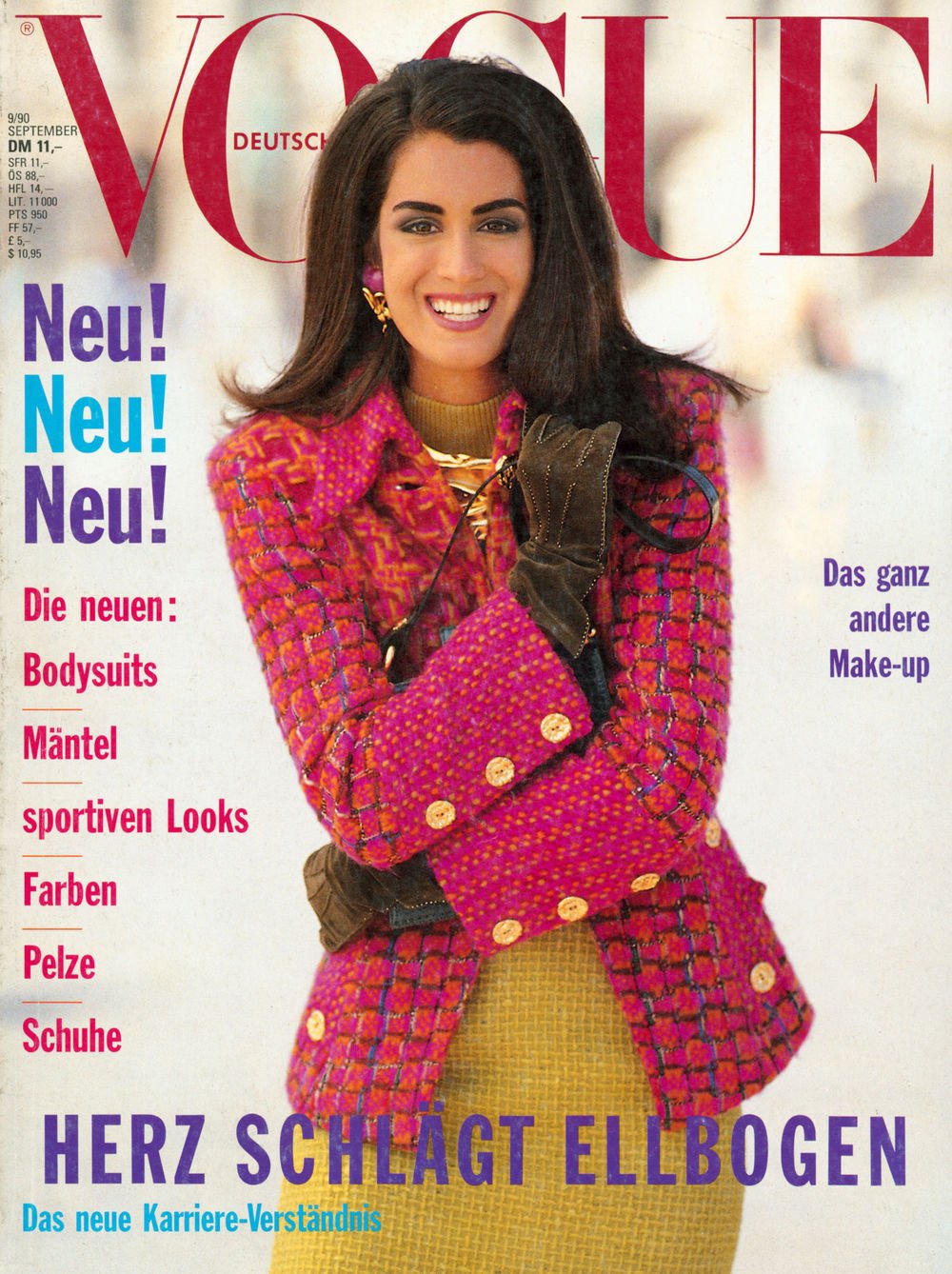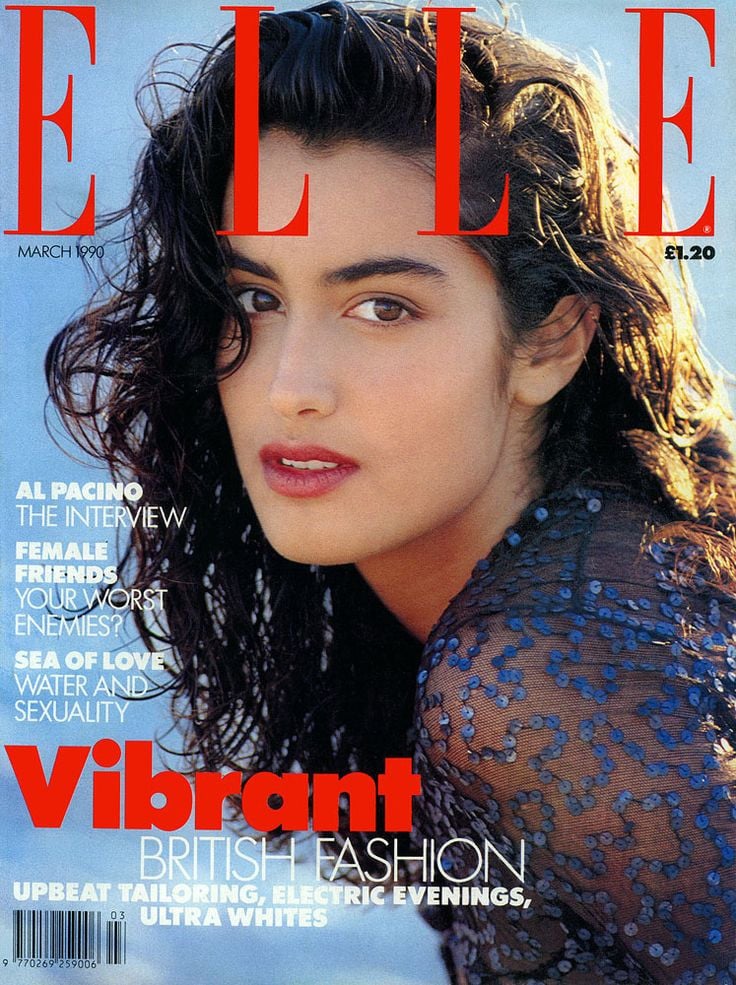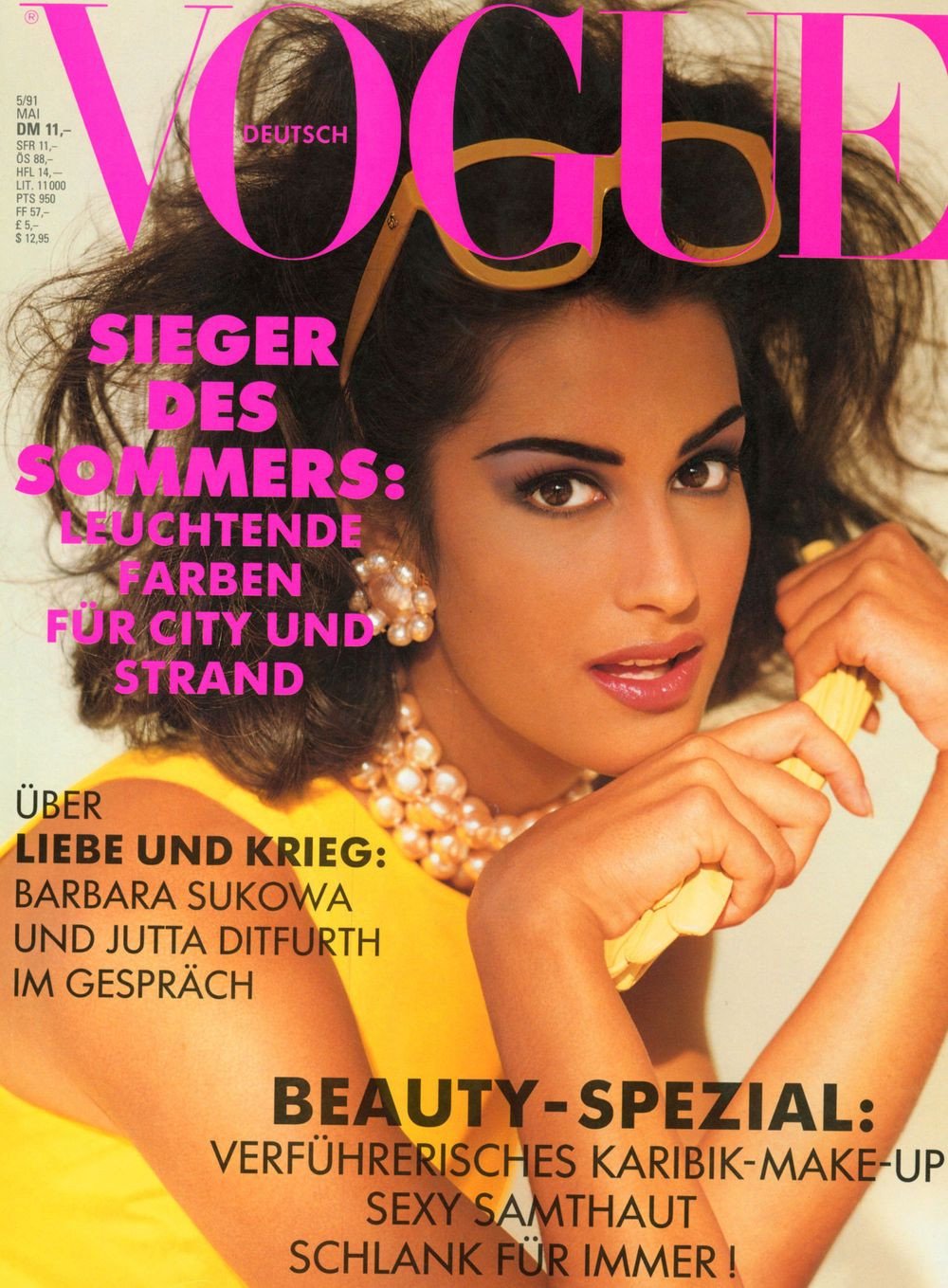 Ghauri retired in 1997 only at 27 years, right after her last Victoria's Secret Fashion Show, to settle into life as a mother, philanthropist, and private citizen. According to Vogue, many of the milestones she achieved are yet to be matched. "In her absence, only a few other South Asian models have risen; few have landed major beauty contracts, and none have become Victoria's Secret Angels," reported Vogue in 2016.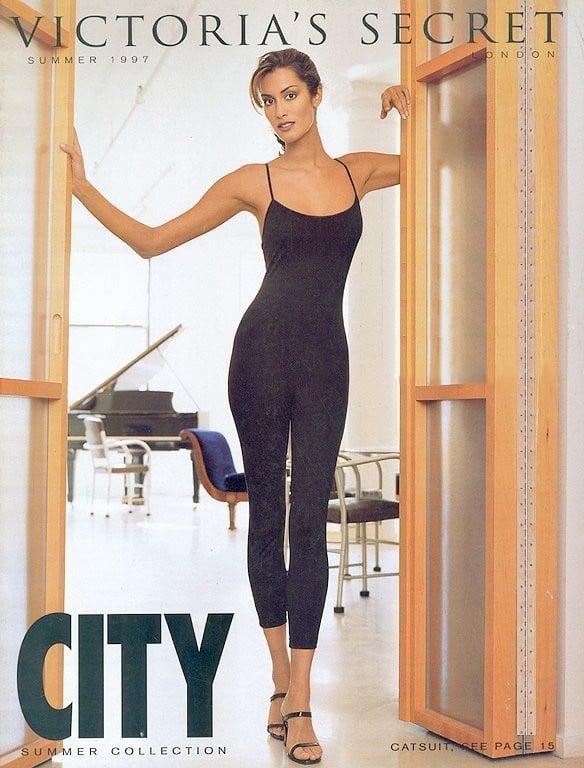 Her striking career is a record of her being a face of the fashion industry revolution and remains an asset to the '90s fashion wave and an inspiration for aspiring young girls of Pakistani origin and her Twitter fans have confirmed it.
A fan, replying to the original Twitter thread, shared that "She (Yasmeen) doesn't get as much recognition now because she treated modelling as a job, not a lifestyle, but she was BIG in the '90s and was in every show and even Naomi herself said Yasmeen had the best walk."
Some even revealed truths of her single-handedly bringing one drastic change in the industry. A user shared, "I think it was Tyra Banks who said Yasmeen had the best walk and also taught her how to do her makeup backstage because the artists sucked at deeper skin tones!!!"
A fan also pointed out the unapologetic love she carried for her body, and shared, "I absolutely love how she flaunted her broad shoulders especially since in society people view it on women as masculine."
Defying not just her father's objections, but many social constructs, Ghauri's legacy will forever be cherished for the change it brought to make the West more accepting of diversity.
Have something to add to the story? Share it in the comments below.