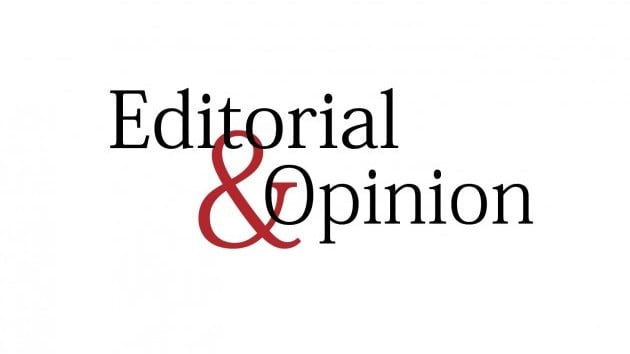 The Foreign Office's defence, or rather rejection, of reports that several foreign missions are short of funds has raised a new set of questions. The FO's clarification that all diplomatic missions are being provided with "requisite resources" came after the Pakistani Embassy in Serbia's Twitter account made a post critical of the government and claimed that embassy staff had not been paid for three months. The tweet was blamed on a hack, with FO officials saying that they were deleted as soon as embassy staff retook control of the account. Unfortunately, this explanation does not elicit confidence in cybersecurity at the Foreign Office or our missions abroad. After serious hacks and data leaks at the FBR and NADRA, we now must worry if state secrets and diplomatic communications are compromised.
Meanwhile, the embassy and the government's attempts to rubbish the rouge tweet have had some shortcomings. By addressing the contents of the tweet — calling it "baseless" — instead of ignoring the text and just sticking to the hacking claim, the embassy has drawn attention to the tweet itself. While hyperinflation is certainly an exaggeration, the point being made is certainly not baseless. Few countries can sustain double-digit inflation when growth is low, and people are feeling the pinch, as the tweet claimed.
Meanwhile, the admission that there have been some lesser problems regarding the release of funds does not inspire confidence either. A recently leaked letter, allegedly from the High Commission in Bangladesh, says that the crashing value of the rupee has left the mission unable to pay out its school fee subsidy for staffers' children. An FO officer defended this by claiming that "hundreds of such communications [take] place every day between the foreign office and its missions abroad", adding, "There was nothing new in it. The issue is being blown out of proportion." This makes us wonder, among other things, why embassy budgets are not set in local currency to ensure that such embarrassing and unnecessary communications do not take place.
Published in The Express Tribune, December 8th, 2021.
Like Opinion & Editorial on Facebook, follow @ETOpEd on Twitter to receive all updates on all our daily pieces.



Source link