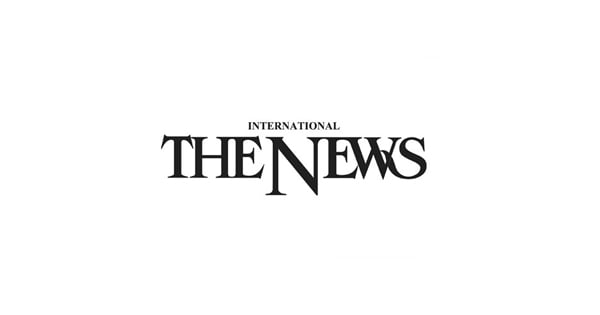 WASHINGTON: NASA's James Webb Space Telescope, a revolutionary instrument built to peer the farthest corners of the cosmos, was launched by rocket early Saturday from South America's northeastern coast, opening a much anticipated new era of astronomical exploration.
The powerful $9 billion infrared telescope, hailed by NASA as the premiere space-science observatory of the next decade, was carried aloft inside the cargo bay of an Ariane 5 rocket that blasted off at about 7:30 am EST (1230 GMT) from the European Space Agency's (ESA) launch base in French Guiana.
The launch was carried live on a joint NASA-ESA webcast.
If all goes as planned, the 14,000-pound instrument will be released from the French-built rocket after a 26-minute ride into space and gradually unfurl to nearly the size of a tennis court over the next 13 days as it sails onward.
Coasting through space for two more weeks, the Webb telescope will reach its destination in solar orbit one million miles from Earth — about four times farther away than the moon.