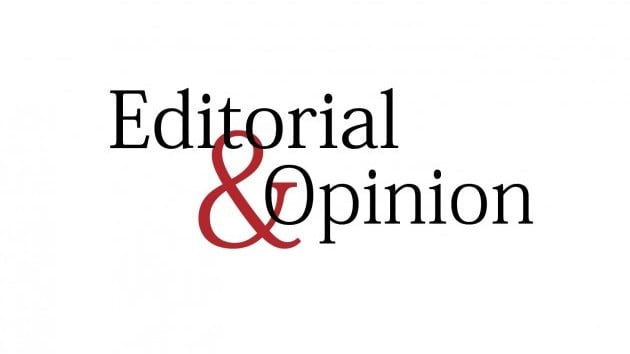 The attorney general's letter to the leader of the opposition is lawfully ordained and shouldn't be a bone of contention. Former Prime Minister Nawaz Sharif is clearly in breach of his commitment, as furnished by him and his brother Shehbaz Sharif before the court of law, and the issue must be dealt with purely in the legal ambit. The younger Sharif's stance that seeking of fresh medical reports from the government is tantamount to contempt is far-fetched, and is an attempt to politicise the issue. Nawaz Sharif, who left the country on the benevolence exhibited by the court despite his conviction, must not play to the gallery and comply with the assurances on promptly furnishing medical reports and that too above-board without any ill-will.
The elder Sharif, who faces multiple health issues, was obviously in need of adequate medical care. This is why the three-time prime minister's issue was dealt with in all sincerity by the government, despite reservations on various counts, and high-powered medical boards were constituted in jail, too. But the request to enable him to travel abroad, irrespective of the fact that satisfactory treatment was available at home, itself illustrated an exigency on the part of the first family to avail a privilege that is quite an uncommon precedent in such cases of convicted persons. Yet the whole system went Sharif's way and even the federal cabinet signed on the dotted lines, in an attempt to avoid political backlash in case of any untoward happening. These compliments, on the part of the executive and judiciary, are in need of being generously responded to by the petitioners. But an overview of the former PM's mobility in Britain hints at the 'all is well' factor, as there aren't any major medical interventions in the last two years of his residing offshore.
Shehbaz, widely appreciated for his consensual politics, should realise that he is under a gentleman's commitment before the court. The absence of Nawaz from Pakistan for such a long period is self-defeating. He must travel back home in all humility. This will address the twin counts of legality as well as proactive politics. The PML-N stands to gain more from Sharif's return rather than cutting a sorry figure on his ailing status.
Published in The Express Tribune, February 4th, 2022.
Like Opinion & Editorial on Facebook, follow @ETOpEd on Twitter to receive all updates on all our daily pieces.