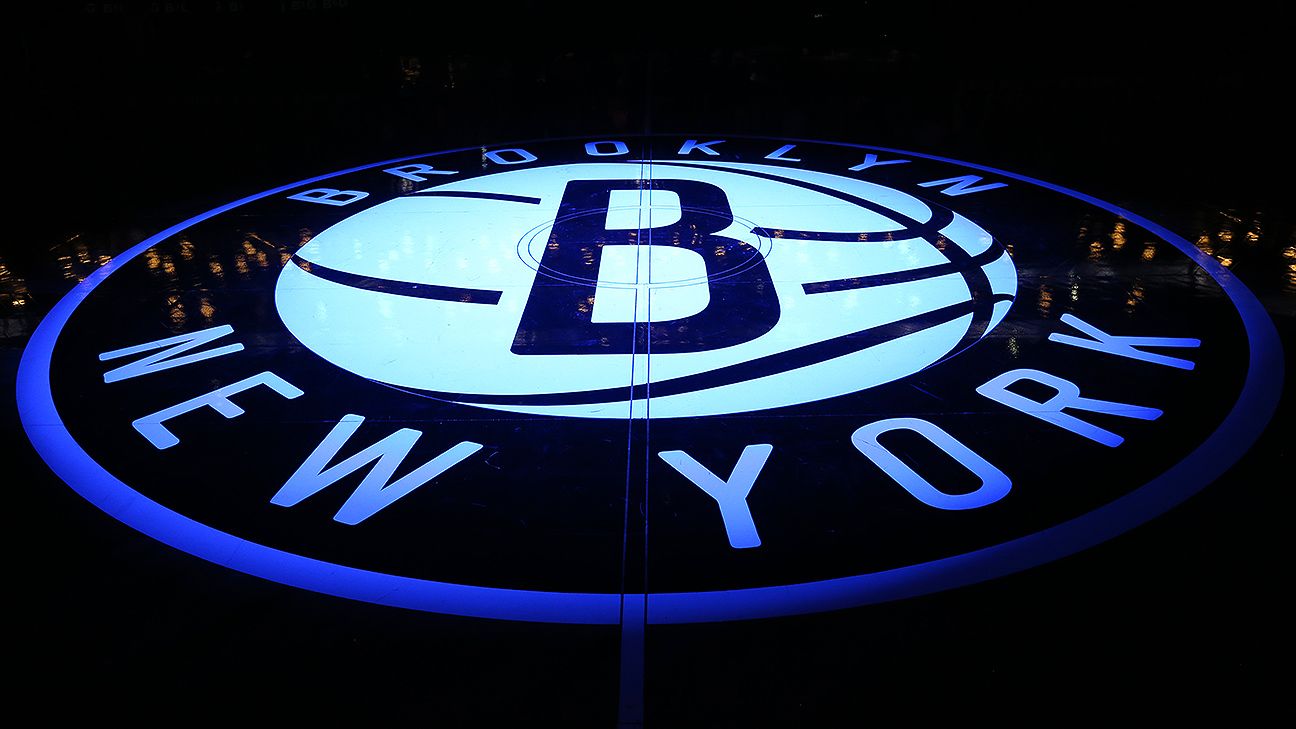 Thursday's scheduled game between the Nets and Trail Blazers has been postponed, as the NBA announced that Brooklyn does not have the required eight players available for the contest.
This is the third straight Nets game that has been postponed over the past week. Games against the Denver Nuggets on Sunday and Washington Wizards on Tuesday were also called off.
The Nets had 10 players in the league's health and safety protocols as of Tuesday, including stars Kevin Durant, James Harden and Kyrie Irving. That is highest known figure for any team in the league.
Eight NBA games in total have been postponed this season.
Brooklyn's next scheduled game is Christmas Day against the Los Angeles Lakers (8 p.m. ET, ABC/ESPN), though the NBA has told teams that shifting some game times is a possibility for day's planned five-game slate if coronavirus-related issues force changes to the lineup.