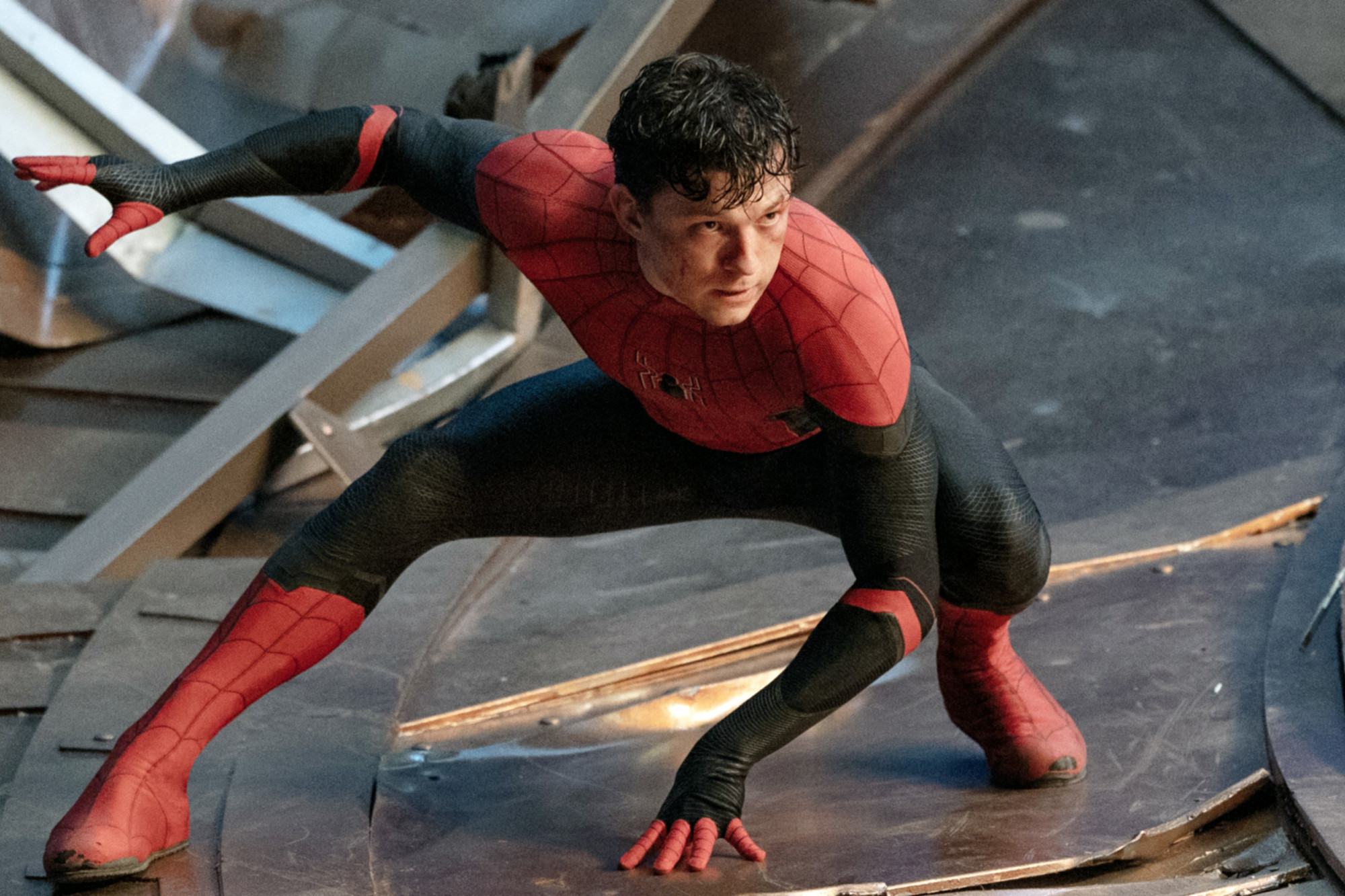 Just another weekend of Spider-Man: No Way Home making headlines for its domination at the box office, concocting newer records with its success. This time around, the blockbuster broke the box office record of the 1997 romantic tragedy film, Titanic, reported Deadline.
It has not even been a month since the latest flick from the web-slinger's franchise was released and surprisingly, even during a pandemic, the film managed to shatter expectations with each passing day. The Tom Holland starrer raked in $33 million for the fourth consecutive weekend, reaching a cumulative gross at a staggering amount of $668.7 million. This puts the superhero film ranking as the sixth-highest grossing film at the domestic box office, sinking James Cameron's Titanic (659.8) by over a million.
With its current viewership momentum, it is predicted that it may surpass another Tom Holland blockbuster, Avengers: Infinity War ($678.8 million). While it is a huge achievement for the film crew and cast, Uproxx pointed out that the numbers do not factor in inflation. If they did, Titanic's two-decade-old gross total would be $1 billion higher than it is today and hence difficult to surpass in the domestic records.
To compare, Titanic grossed $2.2 billion globally, which translates to $3.8 billion approximately considering current economic standards, meanwhile No Way Home made $1.5 billion at the international box office.
On the other hand, the John Watt Spider-Man reboot franchise's finale hasn't just won over the commercial market. It is also a favourite amongst critics scoring a 93% fresh rating with critics on Rotten Tomatoes.
Johny Oleksinski, the New York Post's film critic, called the film "deeply satisfying," and praised Tom Holland's performance as one for the ages. "This time, his Peter's got gravitas, emotional oomph, brutality, believable love, an anguished scene in the rain!" he wrote. "The movie is the actor's best performance yet, in anything, Spandex or no."