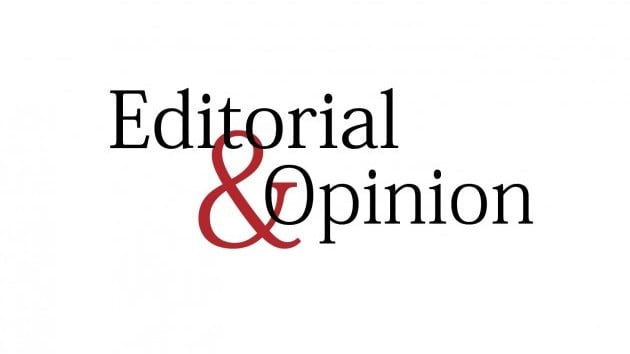 The state of the economy is slippery. Corrective measures are proving to be too toiling. The government's decision to introduce a mini-budget to the tune of Rs600 billion will be seriously contested, and will not go down well with its constituents. It will bulldoze the momentum of growth, and slashing of subsidies will offset the entire budget decorum. Though it is understandable that the ruling clique is under pressure from the IMF and is trying its best to be accommodative, the fact is that the Washington-dictated format is unworkable. The $6 billion package has devastated the pro-growth agenda; and rather than moving towards self-reliance, as was the thrust, it is making the economy more dependent on unrealistic conditionalities. It is a take it or leave it moment, and the government is certainly in a fix.
The new Rs350 billion taxation will reverse the effects of the legislated budget. It might lead to revulsion. Thus, the $1 billion that shall be forthcoming in the first quarter of 2022 would have a demeaning impact. Likewise, under compulsion the government plans to roll back the allocated spending under the PSDP by Rs200 billion, torpedoing the module of progression. It is worth questioning as to what ails the financial pundits from putting the foot down, and stop-gaping with the lender altogether. The country's sovereignty is in one way or the other being compromised, and it is evident from the tendency of signing on the dotted lines — be it a tranche from the IMF or Riyadh.
Some of the basic statistics are too depressing. Trade deficit has risen to almost $20 billion since July. So is the case with the current account deficit which has swelled to $5.08 billion, coupled with a double-digit inflation and a simmering rupee. To make it worse is the stampede on the bourses, literally towing out the bulls at least for the time being. The only silver lining is the Ehsaas programme and the Rs120 billion relief package. But a nation of 220 million cannot get consolation on gestures. Pledging too much to the IMF is proving to be counter-productive. It's time to step back from the brink.
Published in The Express Tribune, December 4th, 2021.
Like Opinion & Editorial on Facebook, follow @ETOpEd on Twitter to receive all updates on all our daily pieces.