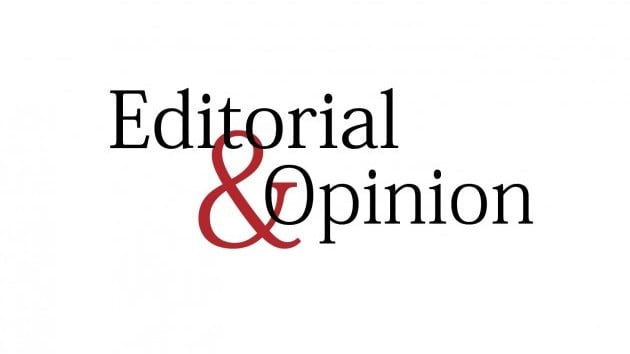 Pakistan marked its election as chair of the G77 for year 2022 by repeating calls for debt restructuring and the allocation of more resources for the developing world as a means to revitalise the post-pandemic world economy. The G77 — named for its original 77 members — represents the interests of its 134 members and, with the consistent backing of China, acts as a representative group in various international fora, most notably the United Nations, the IMF and the World Bank.
Pakistan, a founding member of the G77, was elected to the chair for the fourth time. Foreign Minister Shah Mahmood Qureshi told the assembly at UN headquarters in New York that developing nations need to promote a common development agenda if they hope to see sustainable growth. Qureshi noted the great divide in global investment to address the economic fallout of the Covid-19 pandemic. He said rich countries injected more than $26 trillion into their economies to stimulate recovery. At the same time, the developing world — home to about 80% of the world's population — was barely able to scrounge up $3 trillion. The impact of this divide has made it even harder for poor countries to get anywhere close to meeting the sustainable development goals by 2030. Qureshi insisted that disruptions to global supply chains have caused inflation around the world, but the developing world has been hit the hardest.
As chair of the G77, Pakistan will aim to promote a common development agenda that also includes the redistribution of hundreds of billions of dollars in IMF special drawing rights, along with the mobilisation of the $100 billion in annual climate finance. Qureshi repeated the PTI government's call for ending illicit financial flows from poor countries to western capitals and for the return of this stolen wealth. While pragmatic watchers know that many of the objectives Pakistan hopes to achieve are doomed to fail — as they have previously when spearheaded by other countries — even a handful of successes could change the path of the world. As the foreign minister noted, "Islands of prosperity cannot coexist within an ocean of poverty."
Published in The Express Tribune, December 3rd, 2021.
Like Opinion & Editorial on Facebook, follow @ETOpEd on Twitter to receive all updates on all our daily pieces.



Source link