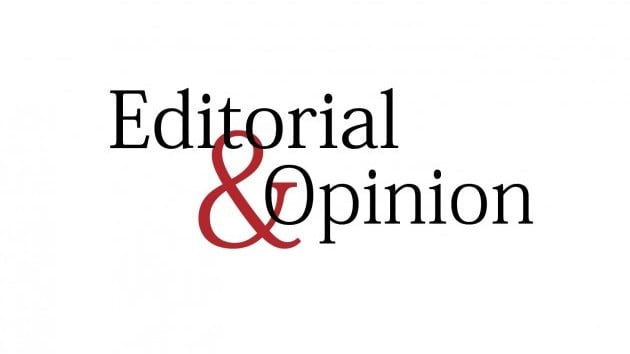 Pakistan has redefined its foreign policy outlook by proposing to play the role of an honest broker as the world slides towards bipolarity. Prime Minister Imran Khan, who has been an ardent supporter of a political solution in Afghanistan and never wants the world to plunge into a new Cold War, believes that Islamabad can help bridge the gap between the United States and China. This is an earnest attempt to save the world from a renewed strife in the domains of armament, insecurity and economic chaos. It is leadership thinking at its best and underlines the peace narrative of a country which has wrongly been maligned for vested interests.
The synopsis that the PM presented, in his interview with Liu Xin of GGTN's The Point, is to focus on development and poverty-eradication policies by turning off the lens from warfare and discords. While Pakistan enjoys warmth with Washington and Beijing, alike, it is in a better position to further confidence building measures as both the world powers increasingly find themselves bogged down in conflict of interests. Pakistan has been here. It was instrumental in debriefing Red China to the United States in the 1970s, and helped both the states restore diplomatic relations, and that too with a One-China policy. It was a landmark achievement in Westphalian politics, and illustrated the diplomatic mantle of a young Pakistan. Islamabad can do that again by making major powers realise that there isn't room for confrontation at a time when the entire world populace is confronted with faceless enemies in the form of pandemic and climate deterioration.
While the West and the United States had introduced modernity and class-based lifestyle in neo-capitalism, China has churned wonders by uplifting more than 700 million people above the poverty line in a mere 30-year timeframe. This is in need of being emulated by the developing world, and this is exactly what the PM meant as he talked about reconciling efforts between two giants of realpolitik. Pakistan wants cooperation and not conflict. If China and the US can be molded in a capsule of cooperative connectivity, it will surely usher in peace and prosperity. Pakistan can surely help connect the dots.
Published in The Express Tribune, February 10th, 2022.
Like Opinion & Editorial on Facebook, follow @ETOpEd on Twitter to receive all updates on all our daily pieces.