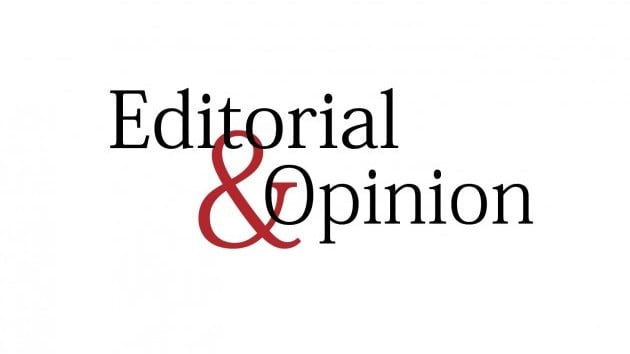 Islamabad offered up a 15% raise to federal government employees in several departments, circumventing what could have been an embarrassing protest by the staffers who have become increasingly vocal about the impact of inflation. The raises will apply to officials from pay grades one through 19 and come with a recommendation that the provinces also follow suit with regard to provincial government employees.
The move also resolves a complaint of preferential treatment for the military — the government gave them 15% raises last year on top of a special package, and announced a 15% hike for paramilitary forces earlier this week. Interestingly, reports also note that apart from being denied pay increases, senior bureaucrats of grade 20 and above have also been shut out of plans to merge ad hoc allowances with basic pay. This would either suggest that the government believes that people making over Rs100,000 are not affected by inflation, or that it is OK with bad apples in the senior bureaucracy continuing to abuse their perks.
But while people paid from the national exchequer enjoy their second raise in less than a year — salaries were also increased in the federal budget — common citizens continue to struggle in the face of inflation that, until very recently, was flatly denied by several ruling party leaders, including the PM. A controversial side note is the government's plan to change the process for timescale promotions, making it easier for people to move up. While a full summary is still being prepared, any change has the potential to turn into a reward for seniority rather than performance, which is a slap in the face of the meritocracy that the ruling party claims to hold dear.
Meanwhile, analysts suggest that the IMF, whose loan conditions have been blamed for many of the problems facing citizens, may not take kindly to the salary raises which are bound to increase the budget deficit. The lender's true feelings will become known in a few months, when Pakistan returns to negotiate for the next tranche of the $6 billion loan.
Published in The Express Tribune, February 12th, 2022.
Like Opinion & Editorial on Facebook, follow @ETOpEd on Twitter to receive all updates on all our daily pieces.