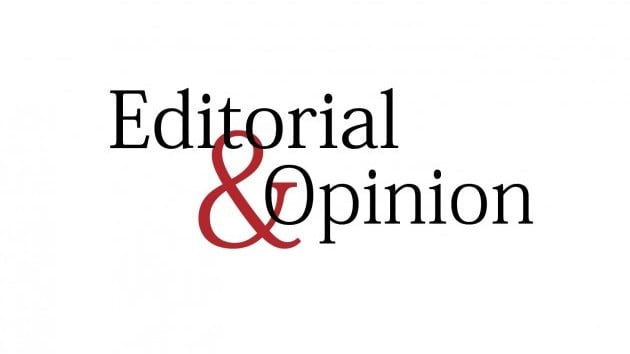 The vast majority of petrol pumps across the country closed on Thursday after a strike call by the owners' union over the government's failure to allow them to increase their profit margins. Miles-long queues were seen at petrol pumps across the country in the days before the completely avoidable strike. Pump owners have not given a definitive reopening date. They say the government had agreed to allow them to increase their profit margins by 6% and set a deadline of November 17 to implement the change. However, almost a week later, no written approval has been forthcoming. The pump owners say the change is necessary because many pumps are actually losing money on fuel operations. According to Energy Minister Hammad Azhar, the summary would be taken up in the next ECC meeting, but owners insist that they have already waited for over 20 days for the government to formally approve the change.
This crisis, like several earlier ones, could easily have been averted if the government followed through on its agreements in a timely manner. The government has already imposed massive taxes on fuel. It could easily cut the tax rate to accommodate the profit margin increase without raising consumer prices, but this would also be another admission of the government and FBR's failure to widen the tax net. Instead, its approach has been to claim all is well, explaining that pumps owned by oil marketing companies (OMCs) will continue to operate normally and that it has ordered more fuel to be delivered to these pumps. Unfortunately, OMCs only operate a fraction of the total number of petrol pumps and these will almost certainly run dry when demand at each pump increases four or five-fold. Even if the government can ensure that they are consistently restocked, long lines are not going away anytime soon.
The government also appears to be accusing pump owners of being unpatriotic for simply wanting to make a profit. We wonder why it does not throw these same accusations at top political figures who have gone unpunished despite being found involved in profiteering by various inquiry committees.