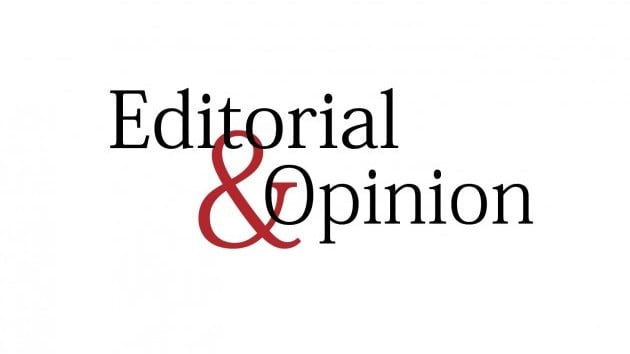 In order for true democracy to flourish, institutions must be ideally made autonomous and independent. Political interventions have only proved to encourage chaos and disorder. The same has been the fate of the Pakistan Medical and Dental Council (PMDC) which was previously made defunct by the President but has now been reinstated by the Parliament. Medical professionals and other stakeholders of the institution have been explicit about the fact that constant political intervention has deteriorating the standard of medical education and is against the spirit of democracy. Their stance remains that the body should not be regulated by the government and instead work in an autonomous manner through an electoral process.
Political appointments, nepotism and corruption have severely weakened institutional integrity and PMDC has been no exception. The government should understand that the poor standard of medical education in the country will in turn affect healthcare delivery system as the healthcare sector is failing to produce enough professional doctors to cater to a massive population. Moreover, regulation restricts internal growth as funds are not utilised in a proper manner due to the prevalence of corrupt practices. To root these problems out, the PMDC should be made independent and a criterion set for who is to be appointed. These ideally must include medical practitioners, doctors and experts — those who can truly work towards improving the overall education system and produce skilled doctors. That said, the institutions must ensure accountability and transparency instead of turning into its own political den.
The struggling healthcare system of Pakistan needs grassroots development. One way of achieving this is by strengthening institutions and giving them a chance to thrive on their own. In the wake of the pandemic and the climate crisis, the country desperately needs competent doctors, strong institutions and a resilient healthcare structure.
Published in The Express Tribune, January 11th, 2023.
Like Opinion & Editorial on Facebook, follow @ETOpEd on Twitter to receive all updates on all our daily pieces.



Source link