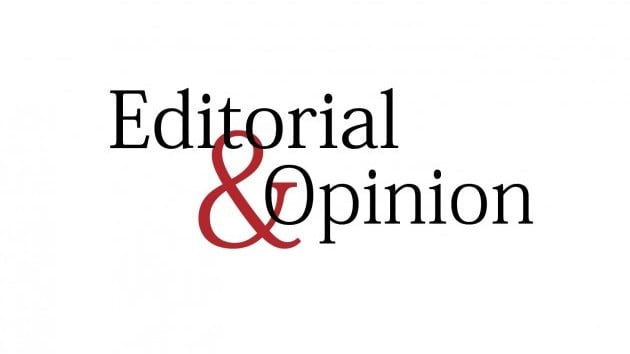 NAB data presented before the Public Accounts Committee has revealed that politicians are actually less corrupt than their accusers. The data shows that recoveries made by the anti-graft watchdog from politicians were lower than those from bureaucrats or businesspeople. In fact, politicians account for less than Rs500 million out of almost Rs55 billion recovered, or about 8.6%. Bureaucrats, however, account for over Rs8 billion in recoveries, while businesspeople and other citizens paid a whopping Rs46 billion.
It appears the maxim that politicians are representative of their society rings true in this case. While some would argue that politicians only make up a tiny share of the population, we would note that businessmen of the level pursued by NAB also only make up the country's elite. The commonality in all of the groups is wealth — both legal and illegal — and power, either indirectly through that wealth, or directly by walking the corridors of power. While NAB's data does not absolve politicians, when seen through the prism of society, it serves as a reminder that we cannot expect a clean political system when the entire country is dirty. Beyond NAB's mandate, we all know the extent of tax evasion, profiteering, and other forms of unethical or illegal earning.
Meanwhile, among the 'positives' of the session was that the NAB Chairman actually had a valid excuse for not appearing after the controversy over the now-withdrawn letter he used to try and exempt himself from appearing in previous PAC hearings — he had tested positive for Covid-19. NAB Director General Hasnain Ahmed appeared in his stead. However, controversy remains in the manner in which NAB appears to have bypassed the parliament and the finance ministry and 'allocated' a large share of the recovered funds to itself. The committee only asked NAB to ensure that the funds should be regularised through a supplementary grant in the next National Assembly session.
We must ask why there was such limited oversight, and why no punitive action is being pursued over the extreme overreach.
Published in The Express Tribune, January 30th, 2022.
Like Opinion & Editorial on Facebook, follow @ETOpEd on Twitter to receive all updates on all our daily pieces.