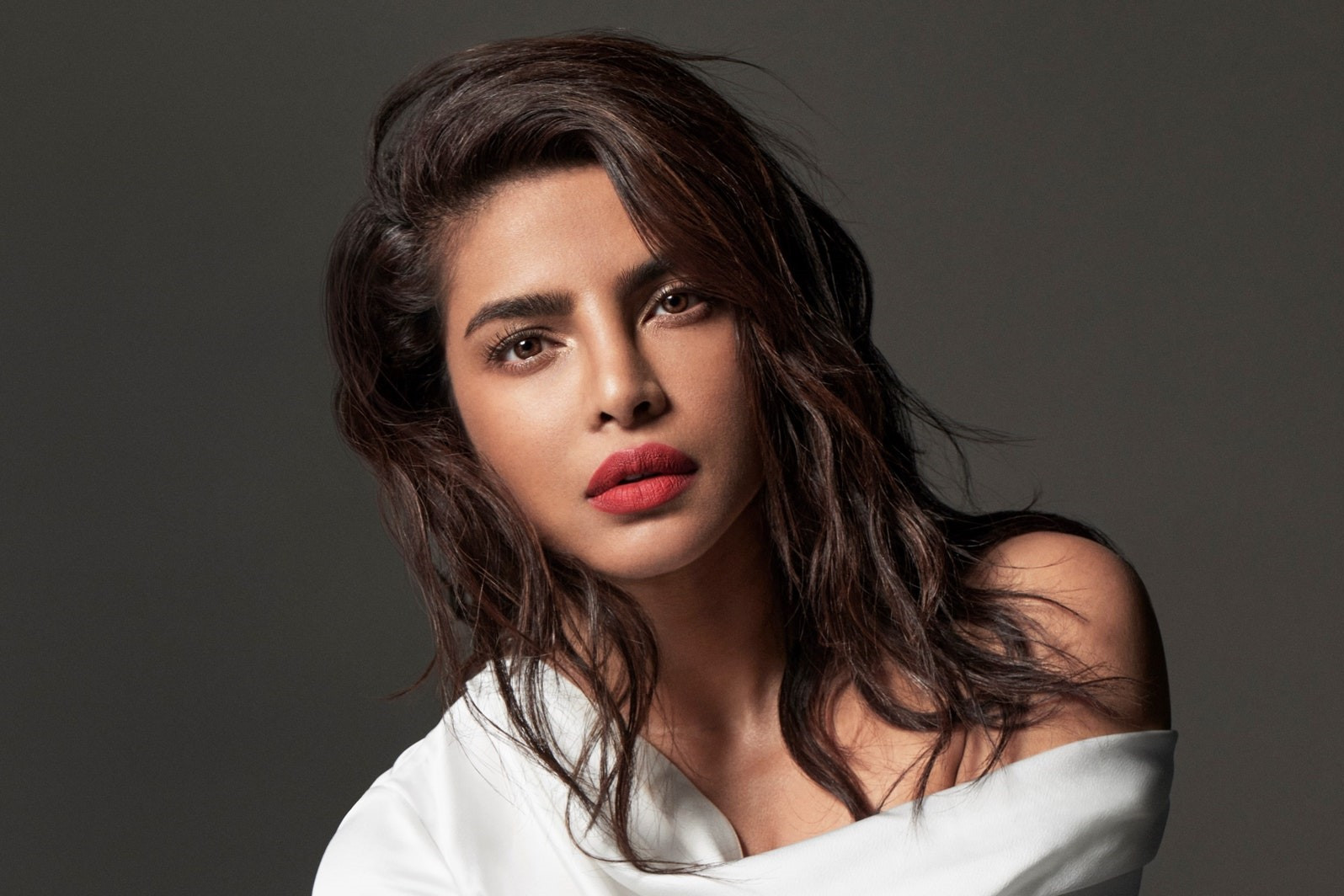 An actor, producer, restaurateur and beauty brand founder, Priyanka Chopra has a list of beauty dos and don'ts that keep her glowing in and out of the limelight. Thus, in an interview with British Vogue, she has unveiled her beauty secrets and tips from her wellness routine that you can take notes from.
Drinking from a copper glass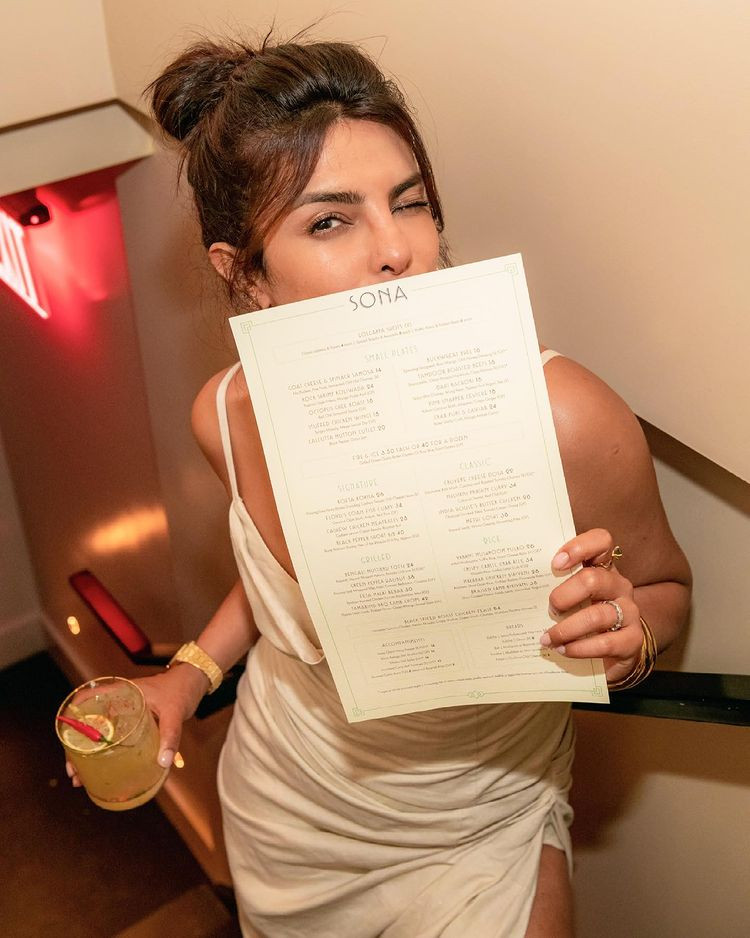 As surprising as it may sound, Priyanka sticks to her roots and it has served her well. "It's something I learned in India, I keep a copper glass next to my bed with water in it overnight. I drink that water first thing in the morning. The good qualities of copper seep into it – it's good for the immune system, bones and nerves," she assured and we too, can vouch.
Cleansing, perfume before bedtime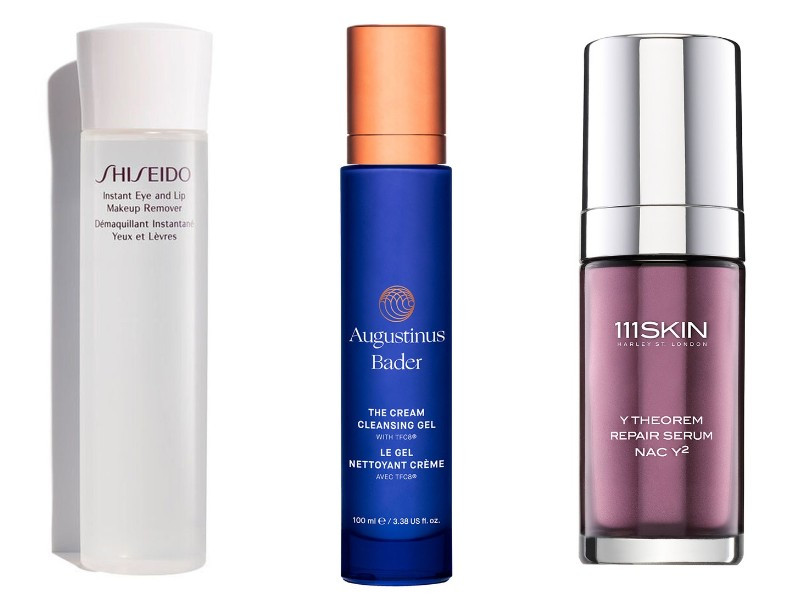 The White Tiger star knows that if you have good skin, you can wear as much or as little make-up as you want. "So I think it's important to start by taking off all your make-up at the end of the day. I use a Shiseido make-up remover, an Augustinus Bader face wash. Then I do a serum. I'm using an 111Skin serum and eye cream, and the Augustinus Bader Rich Cream. After that, a spritz of perfume and I'm ready for bed."
Foundation for everyday use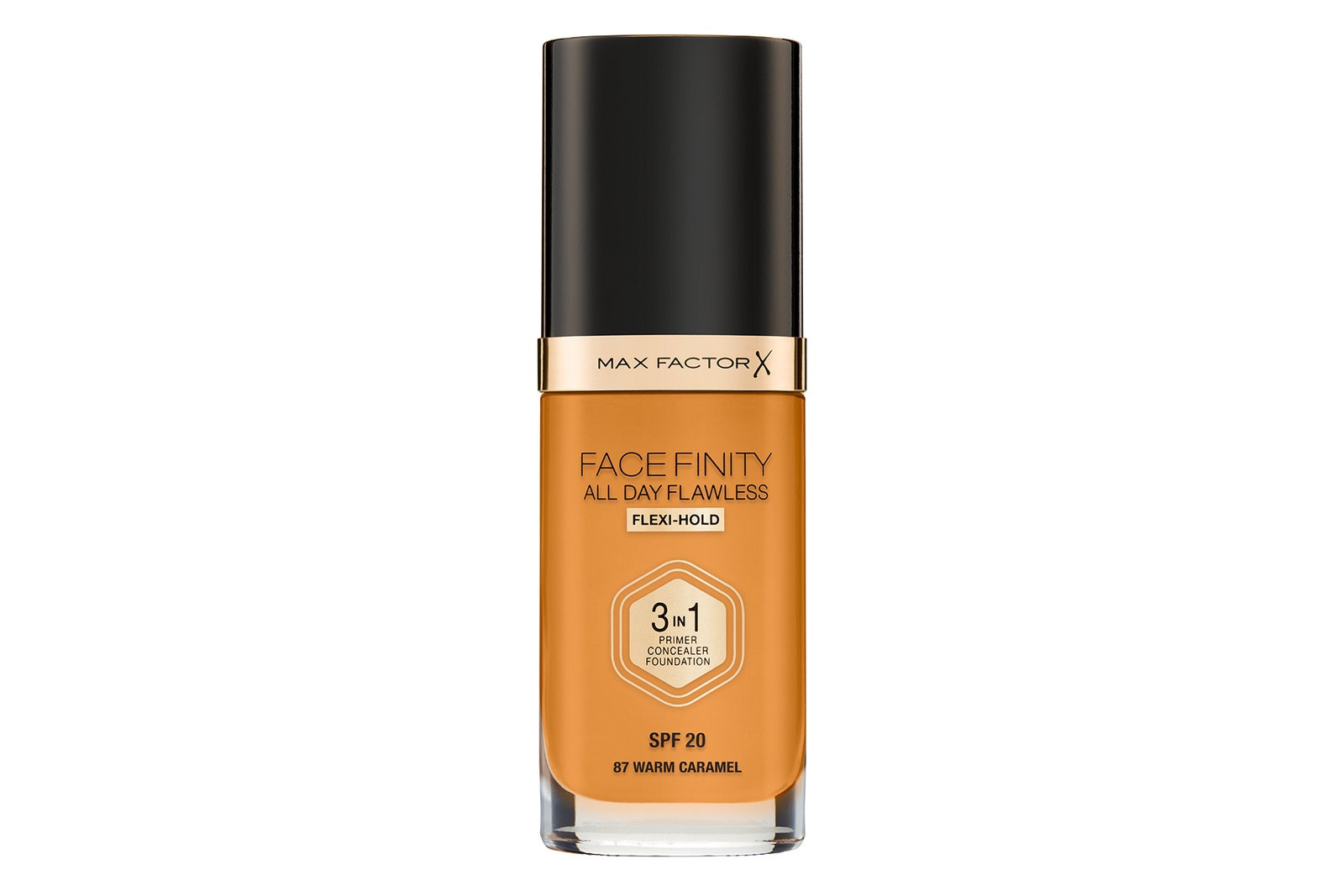 Priyanka likes to feel the skin on her face, so she uses a light foundation to cover only a few areas every day. "I'm [always] on the go, which is why I love Max Factor's Facefinity. It's a 3-in-1 primer, concealer and liquid foundation. There's only so much time to touch up throughout the day and with this product you don't have to," she shares, upon joining the make-up brand as a global ambassador.
On facial treatments
Priyanka loves facials and gets them done at least twice a month. But what's more important, is keeping her inside health so that reflects on her appearance. "I drink tons of water. I always have my water bottle with me and [I need] seven to eight hours of sleep a night. Do just these two things and you will see such a difference," she assures.
Ultimate evening out look

"I am a believer that it's easy to go from day to night and it doesn't have to be a big ordeal," asserts The Matrix Resurrection star. "I like to do a lip or lashes. My night out moment is usually a great eyelash."
Best beauty tip ever
The best beauty advice Priyanka ever received came from her mother. "She said, 'Confidence is your ultimate form of beauty. You can have the most glamorous clothes, hair or make-up but if you aren't confident in it you won't radiate that energy'."