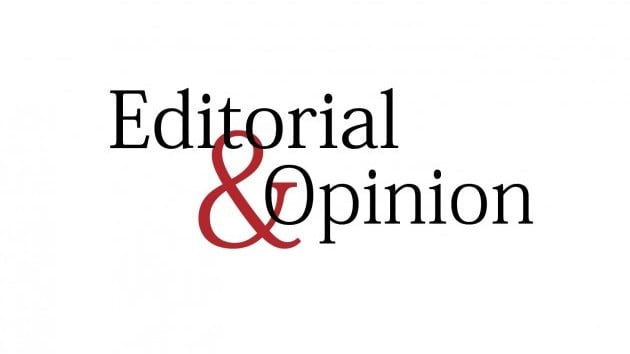 Forests and trees should cover 25% land area of a country, but contrary to this Pakistan has only 5.7% green cover. This is because deforestation in the country has taken place at a rapid pace due to growing urbanisation and clearing of more land to support the exploding population. Like other parts of the country, mountain forests in the Potohar region too were being denuded of trees. Acting on the orders of the Lahore High Court, the Rawalpindi administration has banned the felling of trees in the region's mountain and hill forests. A lawyer had sought the court's intervention to help stop cutting of trees in Potohar, including the Murree area. The administration has issued warning to the timber mafia to stop their nefarious activity, or else stern legal action would be taken against them and all those violating the ban under the Forest Act. It has sought cooperation from locals to help protect greenery. Anti-socials found involved in causing forest fires will be punished severely.
Pakistan is among countries most vulnerable to climate change and global warming. Deforestation contributes to climate change, so there is the need to take measures in order to save forests in the country, as well as to increase the speed of afforestation. Deforestation is a serious concern as regards protection of the environment and the ecosystem. Lack of trees has grave consequences. It adversely affects nature's balance of biodiversity, water cycle and soil erosion, thereby impacting all aspects of human and animal life and the entire system that sustains life on the planet. Urban areas are being denuded of trees in order to set up factories to provide jobs and also to meet the housing needs of those coming to cities to work in new industries. Taking advantage of the growing demand for the use of wood in construction and for other purposes, the timber mafia has been very active for quite some time past in cutting trees in various areas of the country. We hope steps taken in Potohar will be replicated in other regions of the country.
Published in The Express Tribune, February 5th, 2022.
Like Opinion & Editorial on Facebook, follow @ETOpEd on Twitter to receive all updates on all our daily pieces.