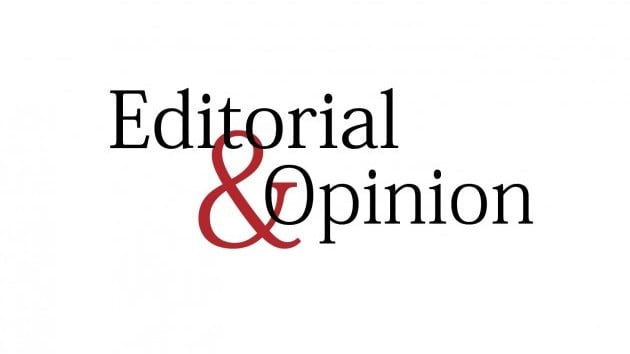 The audit and accounts of the ruling party are in rough waters. The Election Commission of Pakistan's scrutiny committee has come up with startling observations, saying Rs310 million procured from foreign donors have not been properly reported and audited. The PTI, nonetheless, maintains its stance and says that it is a mere fudging of figures by the committee, and claims that two transactions of Rs150m and Rs160m stand duplicated. It also goes on to challenge its adversaries to stand the litmus test and throw open their respective party accounts. But it cannot absolve the ruling party of a reported $44,000 from 88 foreign donors during 2008-13, and they are in need of being testified. The assumption on the part of the probe committee that the party has concealed several accounts from the electoral body is too grave to be dismissed.
It is incumbent upon the PTI to come out clean, and never indulge in politics on this issue. Prime Minister Imran Khan's quest for accountability and fair play is up for test. If there are skeletons in the PTI's cupboard, then the party should promptly distance itself from the black sheep. While the donations to the tune of $44,000 stand reported with the SBP too, the party should do some soul-searching to establish where and how it went unaccounted for while laying testimonials before the Election Commission. Let it be a simple human error of audit, and if in case, the party's position is right, then sufficient proofs must follow up. The federal information minister's assertion that it is the only political party that had created a "legal, detailed and elaborate" system for funding is in need of being vindicated.
Political parties' flimsy auditing of accounts and, at times, deliberate concealment has been an issue ingrained in our psyche of deception. This is why the ECP should make the scrutiny committee's report public, so that the media and the electorate are on board too. While PM Khan has churned wonders through donations in the form of cancer hospital, and other fund-raising projects, he should personally evaluate as to what are the findings of the committee, and come up with a more conscious rejoinder to the electoral body.
Published in The Express Tribune, January 6th, 2022.
Like Opinion & Editorial on Facebook, follow @ETOpEd on Twitter to receive all updates on all our daily pieces.