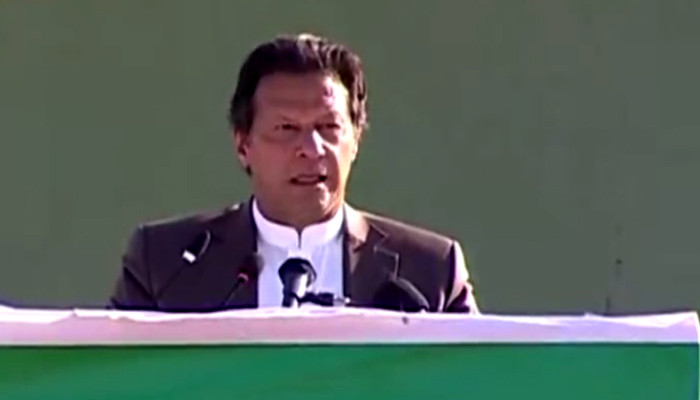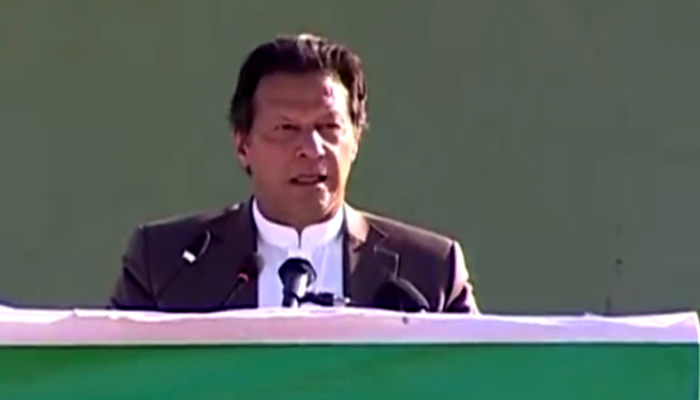 MIANWALI: Prime Minister Imran Khan on Saturday said that he is "ready for talks" with everyone, but that there would "never be any reconciliation" with those who "looted the nation's wealth".
His remarks came during a public procession in Mianwali.
The premier has gone to his ancestral town to inaugurate several projects, a statement by the Prime Minister's Office said, ahead of his arrival.
More to follow.