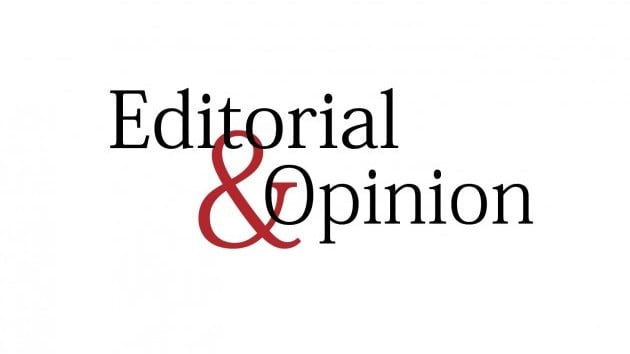 The SBP has hiked the interest rate by 100 basis points in an attempt to counteract high inflation that has taken its toll on most Pakistanis. The hope is that a higher interest rate will cool the rapidly increasing rate of imports and help in terms of the current account deficit, which is also being blamed for the crashing value of the rupee. The interest rate had been slashed to historically low levels at the peak of the Covid-19 pandemic, going as low as 7% in March 2020. Since then, it has steadily risen to the current 9.75%, but is still lower than pre-pandemic levels.
Inflation, meanwhile, is far ahead of the central bank's expectations, clocking in at 11.5% in November against the bank's estimates, which ranged between 7% and 9%. In this context, it is also worth noting that the real interest rate after accounting for inflation remains negative, a condition normally associated with regulators attempting to reduce savings and increase consumer spending, which in turn causes inflation. With that in mind, whether or not the current rate hike will make a dent in inflation is a point to ponder. The SBP, however, appears to be ignoring the facts by claiming that "the end goal of mildly positive" real interest rate is "close to being achieved" in the near future. This statement ignores the fact that many of the contributors to domestic inflation, such as international oil and food prices, are expected to continue rising.
It is also odd that the bank admits international prices are a major cause of inflation and that the current account deficit is rising sharply, it still feels the emphasis on monetary policy to manage the impending crisis is "appropriate". The fact is that the deficit cannot be corrected in a vacuum, unless stabilising the rupee or encouraging investment have been abandoned as options. Without better coordination with the federal government on reducing the trade deficit, interest rate changes will be as effective as using a glass of water to put out a building fire.
Published in The Express Tribune, December 16th, 2021.
Like Opinion & Editorial on Facebook, follow @ETOpEd on Twitter to receive all updates on all our daily pieces.