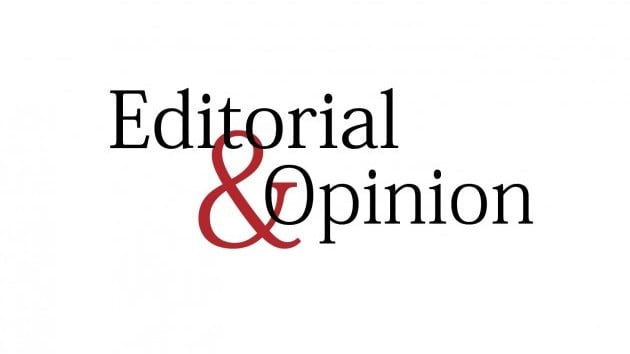 The Kremlin gave its strongest response yet to US-led sanctions on Russia, accusing Washington of declaring an economic war and threatening retaliation. The sanctions — imposed after Russia invaded Ukraine — are among the harshest ever imposed on any country. Russia is also the most economically significant country to have faced such sanctions. The initial sanctions on most Russian exports and essentially the entire Russian financial system have devastated the economy. The ruble has lost nearly half its value against the dollar, and the Moscow stock exchange index lost over half its value within hours before recovering slightly in recent days, although it is still down about 30%. Several private companies have also pulled investments from Russia or stopped trading with the country, even where not required.
Although several US allies have not followed the US in banning Russian energy exports, concerns over further sanctions and supply issues caused by the war itself have seen prices hit their highest levels since the 2008 global financial crisis. Several metals and minerals exported by Russia have also seen significant price increases. Although Russia has not elaborated on what its response to the sanctions will entail, some analysts have speculated that it could turn off gas supplies for its EU buyers. But while that would throw major US allies like Germany into disarray, energy exports are also one of the few things Russia is still allowed to sell the world. There is a strong argument that such a move would actually hurt Russia more than the European countries it would target.
Meanwhile, despite the impact on the Russian economy and reported heavy losses on the front line, President Vladimir Putin appears resolute in his effort to continue his "strategic military operation", making some western analysts question if the sanctions are enough to force a withdrawal of Russian troops. At the same time, they rightly remind that these actions, while focused on Russia, are already causing significant economic harm to countries that have nothing to do with the war, including many that are in the western camp.
Published in The Express Tribune, March 11th, 2022.
Like Opinion & Editorial on Facebook, follow @ETOpEd on Twitter to receive all updates on all our daily pieces.