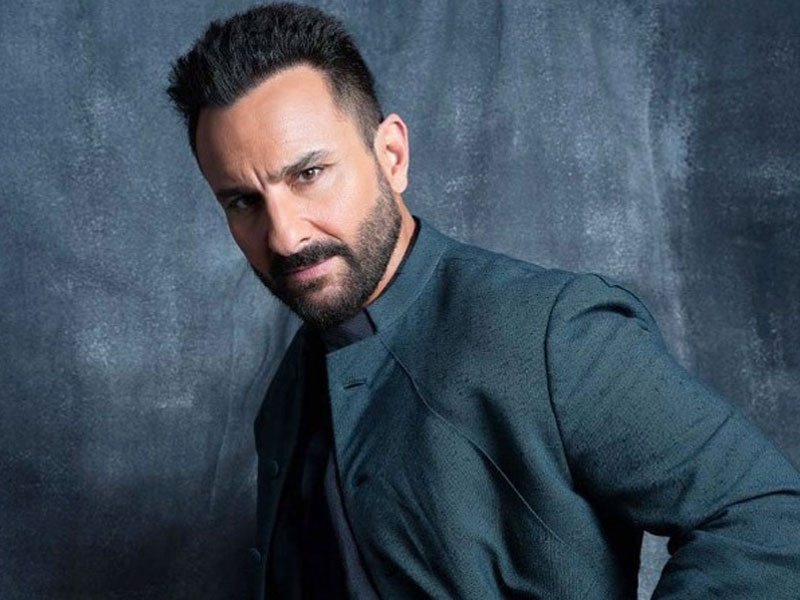 Bollywood actor Saif Ali Khan recently made headlines after he was called out by Indian right-wingers for his recent portrayal of the 10-headed demon, Raavan, in his latest offering. Khan essays the Hindu demon-king in his upcoming film, Adipurush, alongside Kriti Sanon and Prabhas. 
However, speaking to Bollywood Bubble about his dream role, the Cocktail star shared he would love to work in Mahabharta if it is adapted closely to J R R Tolkien's epic fantasy, Lord of the Rings.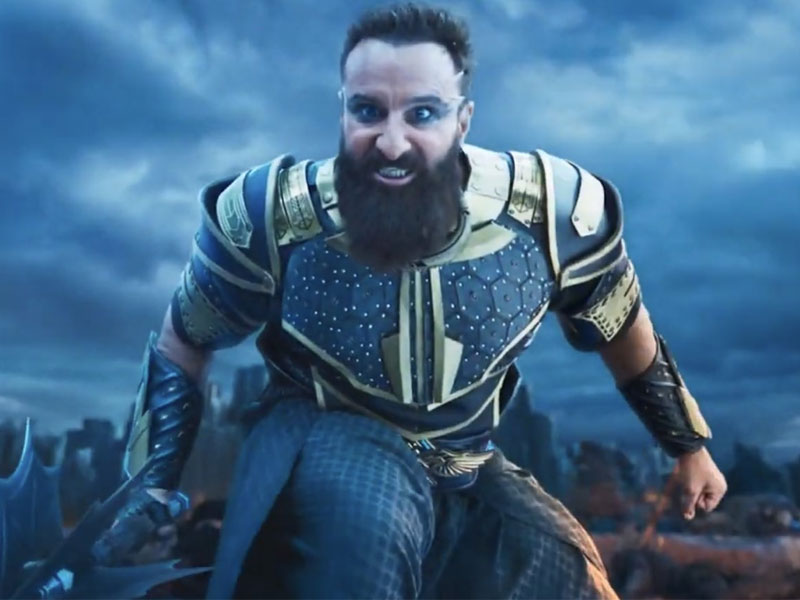 The actor told the publication, "I don't think like that. I just think of what I am offered. I don't really have a dream subject. I don't think there's any point in thinking like that. But what I would like to do is act in Mahabharata, if someone makes it like Lord of the Rings."
He added, "We've been talking about that with Ajay Devgn since Kachche Dhaage — in our generation, it's the dream subject. We'll get the Bombay film industry with the South if that's possible. Karana is more appealing to me, there are a lot of great characters."
The actor was also asked about working in multi-starrer movies and he said, "Firstly, it might be a misconception that there's a lot of security. There's not a very secure position. In a sense, there's a time and phase, if you look at my career just quickly in a nutshell, you know it, I mean everyone lived their life that you're happy to have a job at one point."
Khan added, "I don't know how I got into this profession also. I have done third leads also and slowly growing and after a while, you feel I can't do this anymore. I don't want to do this anymore and luckily you grow because it's not the best role and after all, you want the best."
Have something to add to the story? Share it in the comments below.