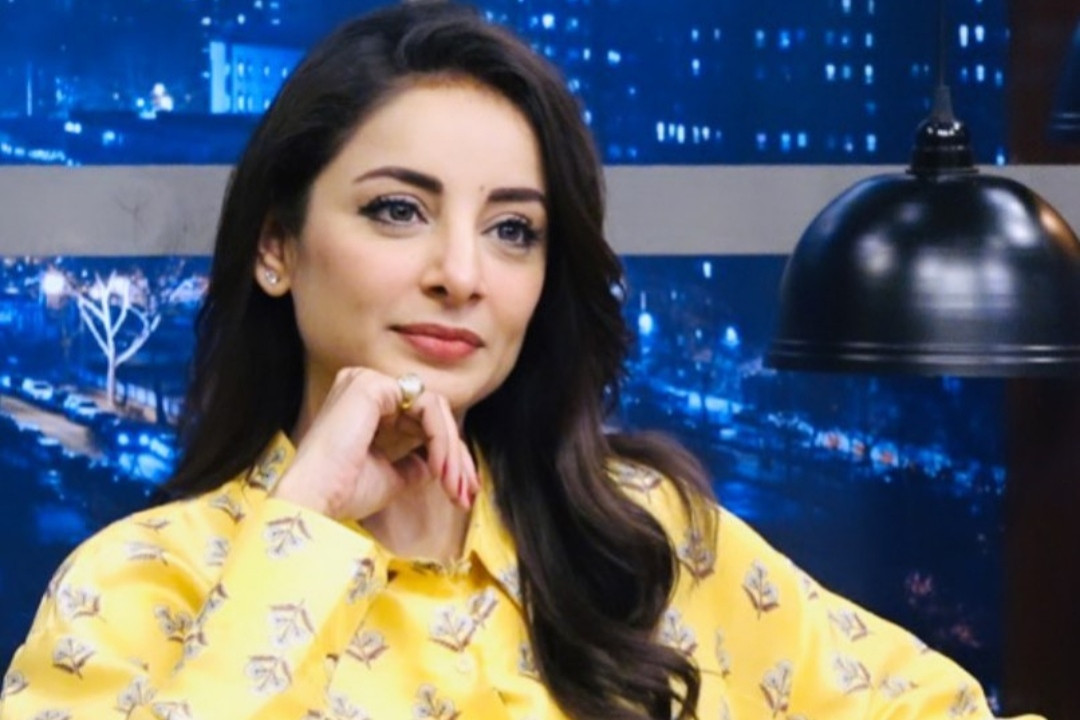 Sarwat Gilani is heading to Cannes! The actor will be part of the entourage for Saim Siddiqui's film Joyland, which will be screened at the 75th anniversary of the prestigious film festival. Sarwat confirmed the news on her Instagram stories, resharing news articles claiming the actor would be part of the festival this year.
In other good news, Sarwat shared on social media that her recent OTT offering Qatil Haseenaon Ke Naam will be screened at the 24th UK Asian Film Festival this year. 
The category for feature films at Cannes only takes in a limited number of 14 films and it is a moment of incredible pride that a Pakistani film made the cut—that too for the first time in history!
Actor Sana Jafri, who's starring in the feature film alongside actor Ali Junejo, took to Instagram with a screenshot from Cannes official website that displayed their film's name in the category Uncertain Regard. Talking about making history, she wrote, "Yeah guys, this is real. It has happened, history has been created again. [This is] the first Pakistani feature film at Festival De Cannes!"
While Saim has reached a bigger, new feat this year, this is not the first time he has made the country proud. His short film, Darling, won in the Best Short Film category at the La Biennale di Venezia last year.