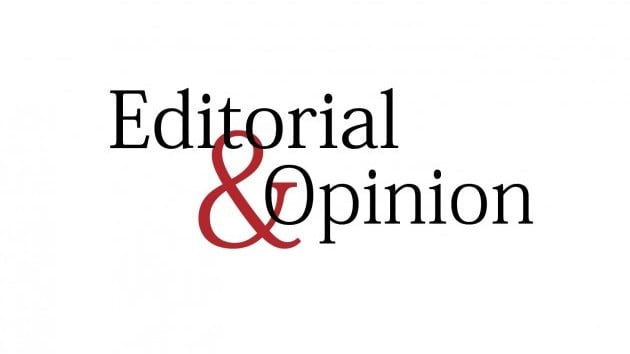 In yet another tragic accident, 17 people were killed and scores of others injured in a blast that took place due to gas-ization underneath a building built on a nullah in Karachi. Though it seems to be a chemical reaction as gas was reportedly leaking in the drain and its gusty accumulation caused the concrete structure to blow up, it points out at a flaw in the civic sense of the metropolitan that claimed so many precious lives.
The relieving aspect, however, is that it wasn't an act of terrorism, as none of the deceased bore any explosives on their corpses. The incident led to caving in of a private bank branch and damaged a nearby petrol pump, as well as bruising hundreds around in the thickly-populated Shershah neighbourhood of Karachi. Most of the injured were struck by heavy fallen debris, which accounted for the intensity of the explosion. The families of those killed must be compensated immediately in a befitting manner, as it is understandable that almost all of them were bread-earners and fell victim to a man-made disaster owing to neglected common sense.
While the property belonged to the SITE Association of Industry, it would be quite pertinent to bring them under probe as to how and why a formal concrete building was raised on an illegal cover-up of a drain, and how a responsible institution got it rented out, too. These small questions are, indeed, soul-searching and the intention is to address how callous we are while dealing with human security. The Shershah blast has once again highlighted the plight of the mega-city, and the dilapidated state of its high-rises.
It is a common observation that most of the buildings in the old city areas, as well as many of the newly-constructed ones, are in a shambles and their wafer-thin decorum is a threat to human lives. In fact, millions continue to live by chance, and are exposed to catastrophe. The reason is simple: building bye-laws are not followed and illegal structures mushroom in Karachi. Absence of civic amenities is another cry. The constructions on nullahs and super-imposed designs on China cuttings are a trauma. One wonders who will take cognizance of it